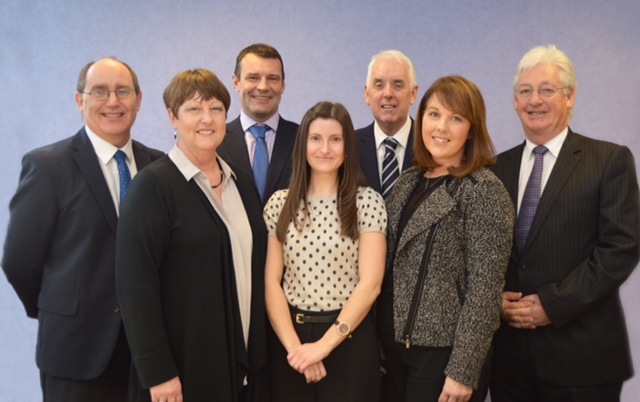 Buying or selling a home is by far the biggest and most important financial transaction in which the majority of people will ever be involved. We aim to give that transaction the importance and attention it deserves.
The main and abiding focus of our Property Department is client satisfaction. We strive to change problems into solutions and so turn our clients' ambitions into our clients' attainments.
We achieve this by a combination of expertise, experience and technology.
You can be sure that every aspect of your case will be handled by a fully qualified lawyer who is supported by a proficient and sympathetic team.
Our experience is so wide that there is no street or road in Neath Port Talbot nor town or village in South Wales nor town or city anywhere in England and Wales where we have not dealt with a property transaction.
On top of this, we ensure that our lawyers have access to the latest equipment and information sources so that they have the tools to deliver their service with efficiency and speed but at the same time never sacrificing the attention to detail you, the client, quite rightly expect.
Instant Conveyancing Quote
Property Team
Huw Jones
Roger Morris
Adrian Morley
Chris Edwards
Leah Jones
Rachel Hurford
Ros Street
Phillip Lewis