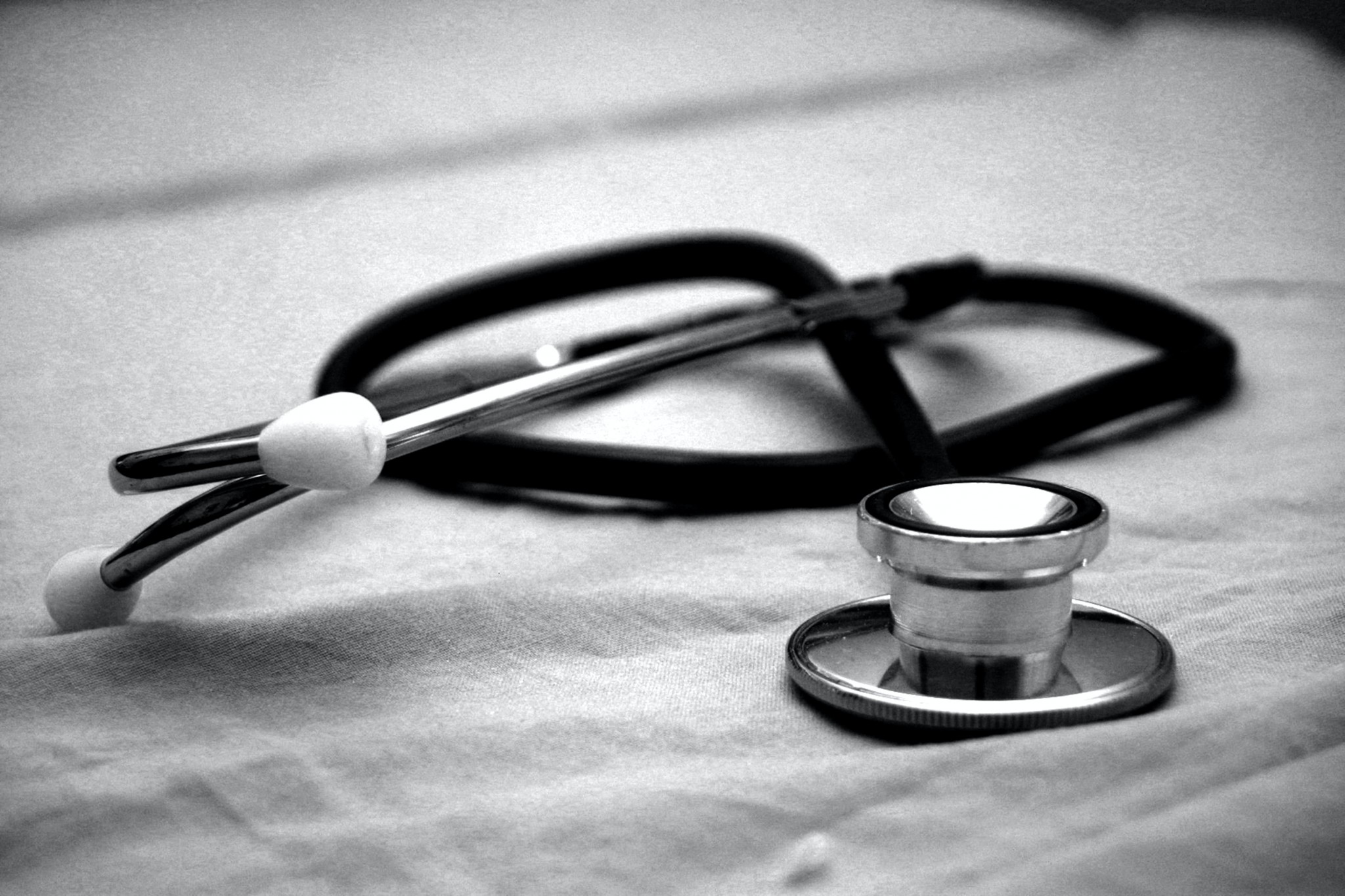 How healthy is your business? Finances aren't the only thing to worry about. Without a regular review of company policies and T&Cs, you could run into legal problems. Darren Davies, Partner at Hutchinson Thomas, explains why a legal health check could help you avoid serious problems and also make your business more efficient.
Business owners and company directors often focus on the company's balance sheet as a measure of how well it is doing and an assessment of risk, without taking the time to examine the rest of the business. But there's a lot more to a healthy business than just its finances.
Account audits only review historical performance, but a legal health check will allow you to plan for the future, knowing that you are properly equipped for all eventualities – a bit like a business MOT.
Getting a legal health check will help highlight areas where improvements and cost savings could be made, and what strengths you could be focussing on.
Most importantly, it will identify areas of weakness and potential liability which may expose the business to the risk of avoidable legal proceedings.
By identifying these issues before they grow into real problems, it gives the company time to develop strategies to effectively manage them before they adversely impact the business.
Operations, systems and products may well have been the business's main priorities when it first started out, but things that might have been appropriate then may not necessarily be right for your business now. Businesses change over time and so do legal requirements. Without staying on top of the legal requirements for your business, you may find yourself in a difficult situation, with serious repercussions, further down the line.
So, whether your business has only just started out or has been established for many years, if you haven't had an experienced lawyer review your company's legal health, we strongly advise you to do so soon.
Identifying and dealing with any problem areas will also make the business more attractive and increase its market value. So, it's also a good idea to carry out a legal health check if your business is looking for a buyer or investor, is considering financial restructuring, or is seeking new finance to fund expansion.
These are some of the areas a legal health check with Hutchinson Thomas will typically cover:
Business structure and constitution
Internal contracts like articles of association and shareholder or partnership agreements are often not updated from the day they are first drafted, even when new shareholders or partners come on board or others leave. In many cases, these matters are not even detected, let alone addressed, until a dispute arises, so it's vital to take the time to revisit and update these regularly.
Regulatory and compliance
All regulatory filings and registrations should be complete and up to date. Regular reviews should be undertaken to ensure compliance with all applicable laws, rules, regulations, codes of conduct and
professional standards. We will also advise on policies or procedures which can be implemented to make ongoing compliance easier.
GDPR and Data Protection
There's no getting away from it: all businesses are obliged to comply with the General Data Protection Regulations (GDPR) and the Data Protection Act 2018, and this will continue to be the case after Brexit. Does your business database comply?
Licenses and consents
Businesses need to ensure that all regulatory, professional, government, trade, or association consents, permits, authorisations, accreditations, or licences are obtained and kept up to date.
Contracts
Reviewing and updating existing (or putting in place new) terms and conditions and/or written contracts is vital to keep your business healthy and avoid potential legal problems.
Employees rights and responsibilities
A review will ensure all employees – from junior level to the most senior – understand their position within, and responsibility to, the business. It will ensure compliance with all employment laws, help identify key employee's roles, examine employment terms and benefits, and ensure that all employment rights are covered, whilst also protecting the company.
Premises
An examination of the terms of a business's property mortgage or lease can highlight opportunities to explore the market for a re-mortgage or renegotiation on more competitive terms – potentially leading to cost savings.
Intellectual property
Have you fully covered your intellectual property? Is everything – from trademarks to innovations, inventions and patents – covered, up to date, correct and registered?
Assets
An essential review of all plant, equipment, machinery, motor vehicles, telecommunications, IT hardware, and other tangible assets used by the business, should be undertaken, ensuring they are in good working order and have they been regularly serviced and well maintained.
Insurance
Is your business adequately insured? Is everything fully up to date, and do you hold copies of all valid insurance policies.
This list is not exhaustive, and each business will have its own specific areas that need to be addressed, so get in touch for a full review.
For a free initial discussion about getting your business a legal health check, contact Darren Davies, Partner at Hutchinson Thomas on Darren.davies@hutchinsonthomas.com or call 01639 640 150.