Hutchinson Thomas Solicitors offer a wide range of commercial law services for business owners, offering professional legal advice and conflict resolution.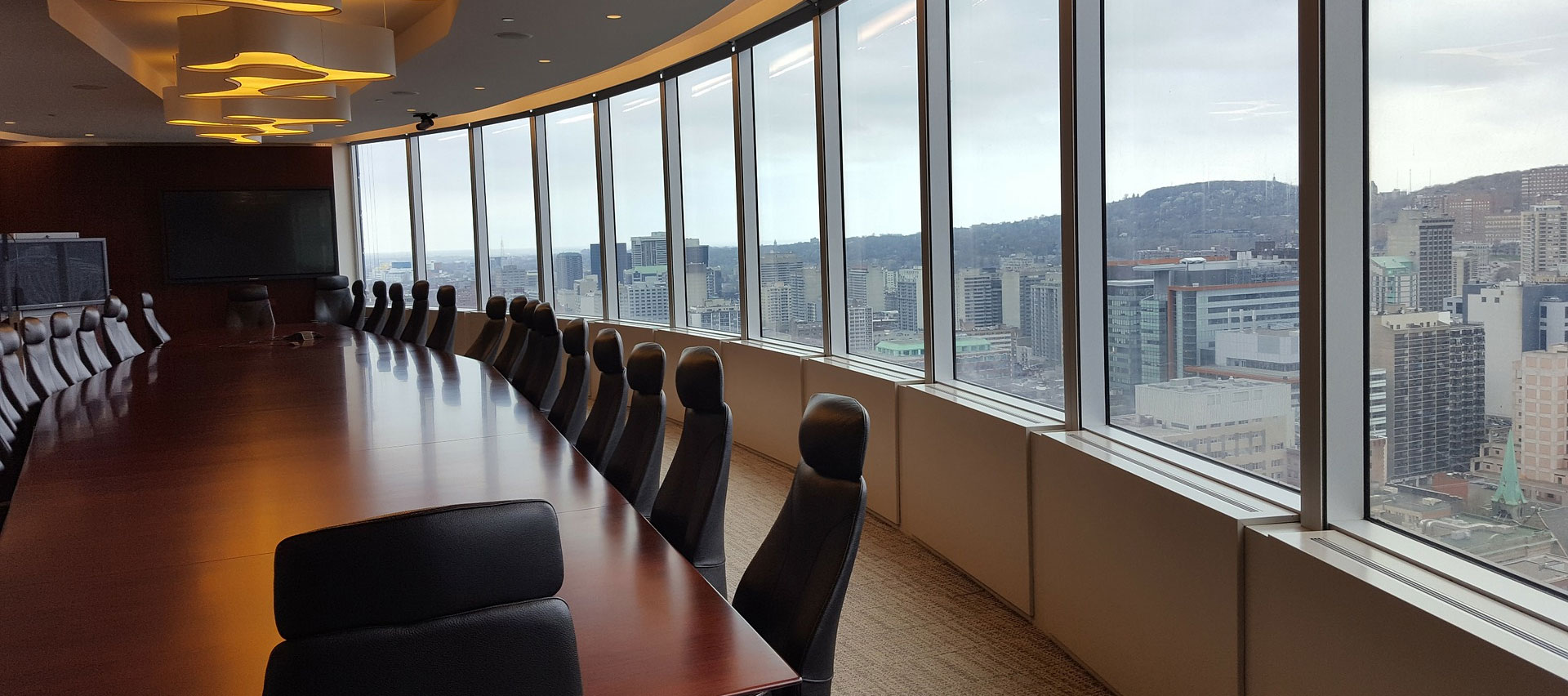 Our commercial litigation solicitors are there to help prevent and resolve problems you may encounter while running your business.
While our goal is to bring disputes to a swift resolution, avoiding litigation where possible, at times court action may be necessary – that's where our commercial litigation team can help.
Whether this is providing a robust defence against a claim, or issuing litigation to protect your company's interests, our litigation solicitors will represent you with professionalism, excellent communication and at a fair, transparent price.
We represent SMEs, businesses large and small, from sole traders to those with hundreds of employees and multi-million pound turnovers. Our aim is always to resolve to our clients best advantage.
Our experts can offer advice and representation on matters like:
Administrative/Public Law
Advocacy
ADR
Contract disputes
Competition law
Construction and engineering
Corporate and M&A disputes
Corporate fraud
Investigations
Insurance issues
Intellectual Property
Partnership disputes
Professional negligence
Property litigation
Supply of goods and services
Technology disputes
If you would like to ask our advice about any aspect of commercial litigation, please get in touch, we are here to help.