Company Formation is the first start to building a new business.
Whether you are setting up your first company, or changing the structure of an existing business, Hutchinson Thomas are here to offer expert business legal advice and assistance.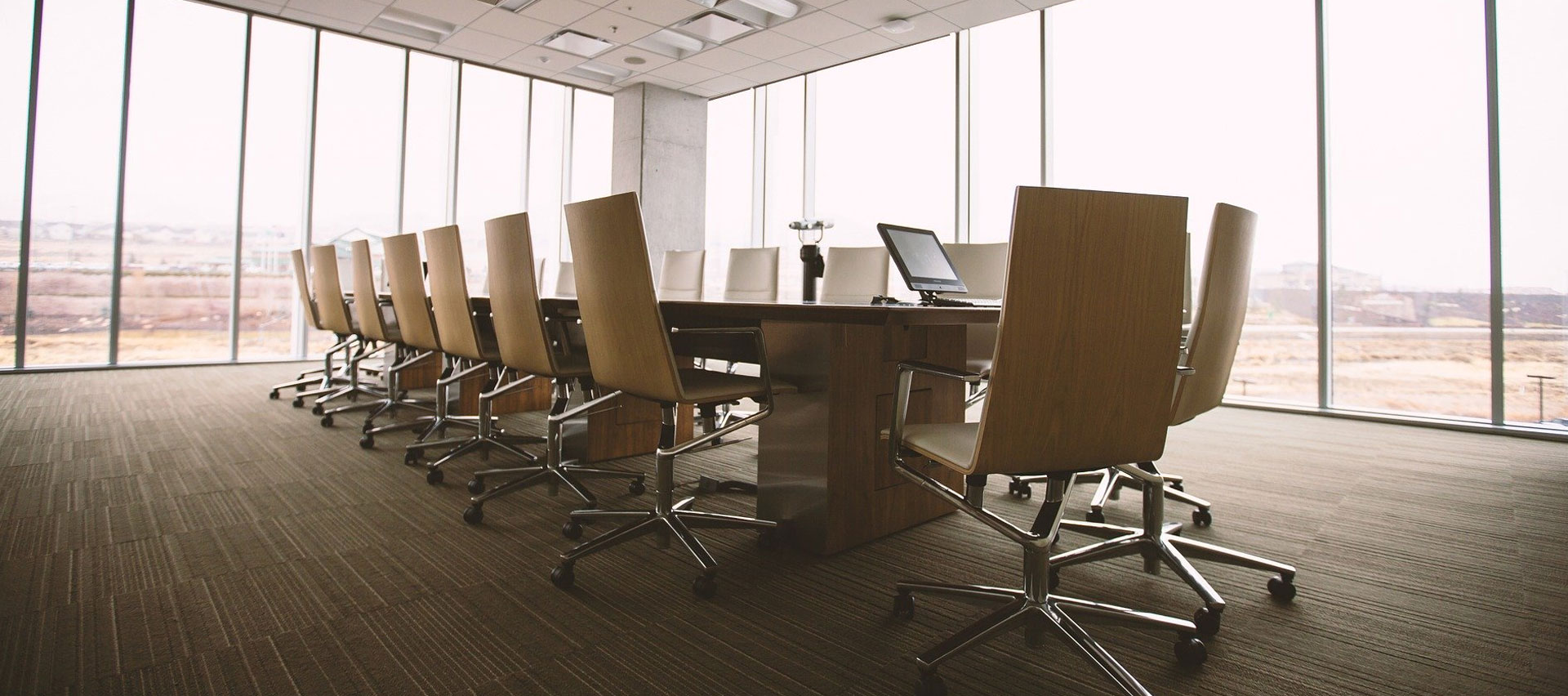 Which legal company structure is right for your business?
Whether in South Wales or across the border, our company formations team offer support and expertise to anyone starting or growing their business.
Our expert company formation lawyers can talk you through the business start-up options and advise you on the best structure for your business.  This includes:
Trading as a Sole Trader
Partnership Agreements
Company Formation: Tailor Made or 'Off the Shelf' Companies
Forming Groups of Companies
Advising on Directors Duties and Service Contracts
Operating a business as a sole trader, partnership, private limited company or otherwise as a plc requires compliance with a multitude of company regulations and legislation which differs according to the structure you choose – we're here to provide legal and professional advice so your business start-up has a solid foundation.
Ongoing Business Support across South Wales and Beyond
Our business and commercial law solicitors are experienced business experts who take a long term approach to working with our commercial clients.  We don't end our support when you have finished setting up your business.  We'll remain on hand to guide you through the legal maze, with legal advice and guidance on:
Shareholders Agreements
Business Mergers and Acquisitions
Employment Law
Corporate Restructuring
Joint Ventures
Business Contracts and Agreements
For more information about the wide range of corporate legal services we provide to our business customers, please get in touch.