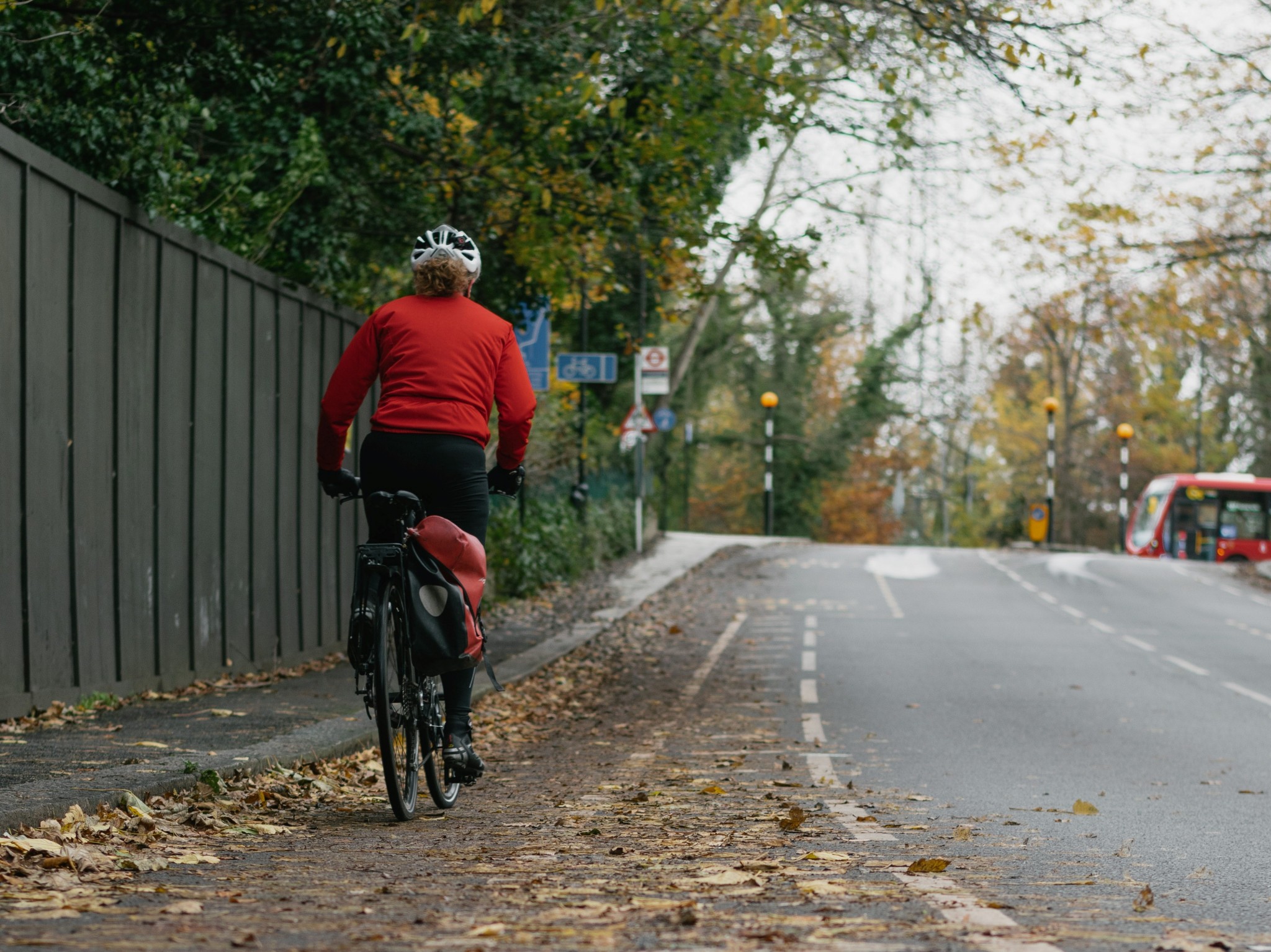 The government has proposed some important changes to the Highway Code, set to come into effect from January 2022, which are aimed at reducing accidents by ensuring motorists treat walkers, cyclists and horse-riders with more consideration.
The Highway Code revisions follow years of campaigning from pedestrian, cycling and horse-riding groups, and will include a new hierarchy of road users.
This hierarchy will be in order: pedestrians, cyclists, horse-riders and motorcyclists; with children, older persons and people with disabilities considered as being more at risk. The new rules will, therefore, imply culpability for motorists in collision with these more vulnerable road users.
The wording currently being used in this proposed change states: 'Drivers of vehicles that can cause the greatest harm in the event of a collision bear the greatest responsibility to take care and reduce the danger to others.'
Further changes include stating that drivers must stop and give way to pedestrians waiting to cross the road at a junction – using a zebra or parallel crossing – before turning into or out of the junction.
There will also be major amendments to the guidance on safe passing distances and speeds when overtaking a cyclist or horse rider.
Motorists will have to give as much room as they would give another car when overtaking a cyclist – regarded as 1.5m – and two metres must be given when passing a horse or a pedestrian walking on the road if no pavement exists. Speed must also be reduced to 10mph when going past horses, and drivers must remain under 30mph when overtaking a cyclist.
The changes aim to target and reduce accidents caused by motorists cutting across more vulnerable road users at junctions, causing cyclists or horse-riders to stop suddenly or swerve whilst turning at a junction, or other behaviour that might risk a collision with a cyclist or other vulnerable road user.
Legislation has already been laid before Parliament – in the form of a statutory instrument – that means the amendments to the Highway Code will come into effect on 29 January 2022.
However, there is currently no official plan to communicate these changes before they come into force. This is due to the Department of Transport stating that the wording used on the new amendments has yet to be finalised.
For enquiries and advice on a wide range of legal matters, contact Darren Davies on 01792 439000 or email  darren.davies@hutchinsonthomas.com