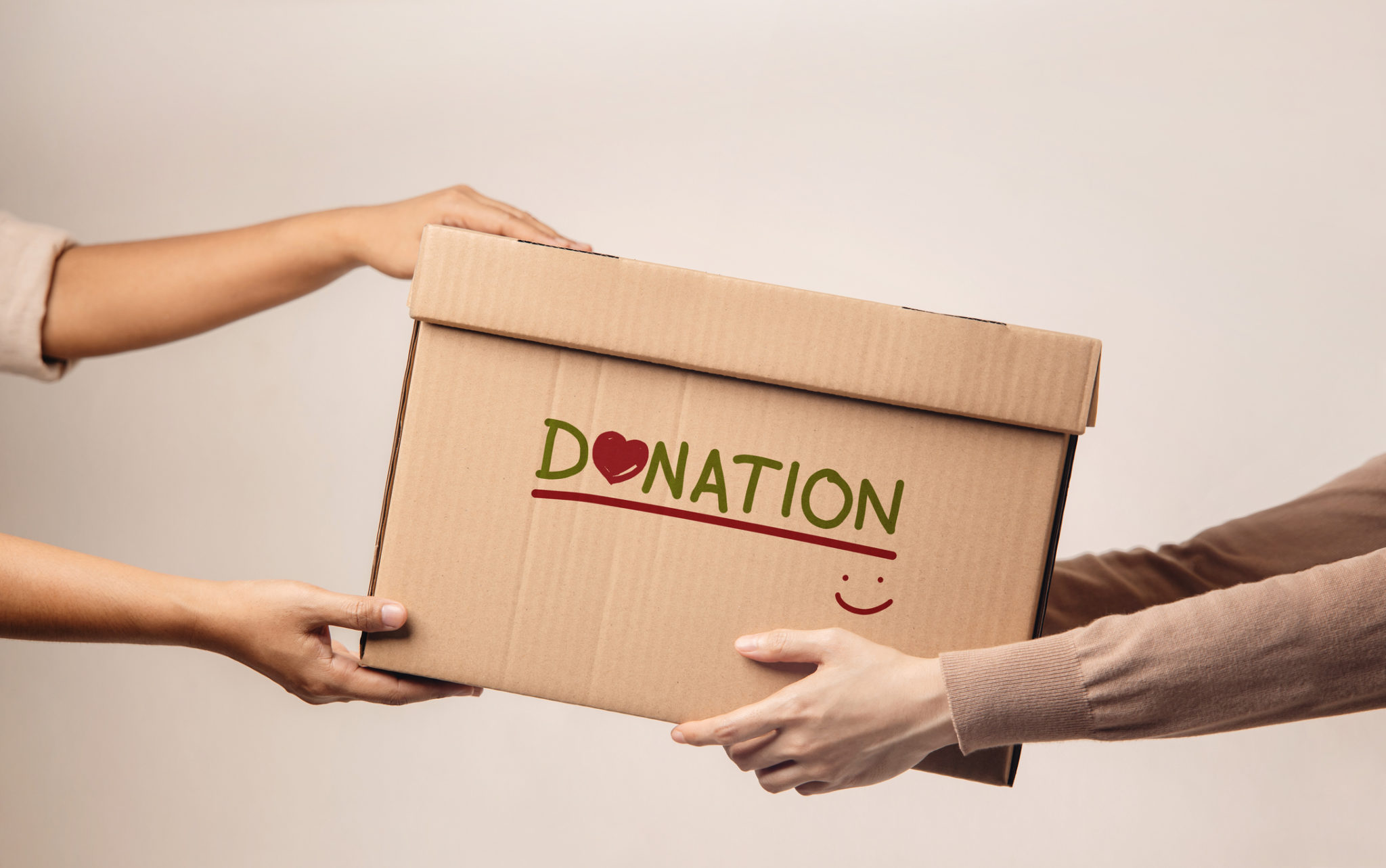 The charitable sector has experienced a wave of changes as the latest provisions of the Charities Act 2022 came into force on June 14, 2023. These new powers, outlined by the Charity Commission with updated guidance, are set to have a significant impact on the operations and decision-making processes of charities. With simplified legal requirements and increased flexibility, charity trustees now have more authority in managing charity land and permanent endowment funds.
In this article, we explore the latest set of change brought about by the Charities Act 2022 and how they empower charities to navigate their operations more efficiently.
Simplified legal requirements for disposal of charity land
One of the noteworthy changes introduced by the Charities Act 2022 is the simplification of legal requirements pertaining to the sale, transfer, or leasing of charity land. The Charity Commission has updated its guidance to reflect these changes, making it easier for trustees to navigate the disposal process.
Trustees now have the discretion to decide how to advertise proposed disposals, providing them with greater control over the process. Additionally, charities no longer require the Commission authority to grant a residential lease to a charity employee for a short periodic or fixed-term tenancy.
Enhanced powers for permanent endowment
The changes also introduce new powers for charities regarding the use of permanent endowment funds. Charities now have the ability, under certain circumstances, to spend a proportion or the entirety of their permanent endowment fund without seeking Commission authorisation if the market value of the fund is £25,000 or less.
Furthermore, charities can borrow up to 25% of the value of their permanent endowment fund without requiring Commission approval.
These changes aim to provide charities with more flexibility in managing their financial resources and allow for more efficient decision-making processes.
Total return approach and social investments
For charities that have adopted a total return approach to investment, the Charities Act 2022 now permits the use of permanent endowment funds to make social investments that may have a negative or uncertain financial return. However, it is crucial to note that any potential losses resulting from these social investments must be offset by other gains.
This provision aims to enable charities to align their investment strategies with their social objectives, contributing to a more sustainable and impactful sector.
Naming powers and registration process
The Charities Act 2022 grants the Charity Commission the authority to direct a charity to cease using a working name if it is deemed too similar to another charity's name, or if it is offensive or misleading.
Additionally, the Commission can delay the registration of a charity with an unsuitable name or prevent the entry of an unsuitable name onto the Register of Charities.
These naming powers extend to exempt charities as well, further enhancing the Commission's ability to ensure clear and transparent representation within the sector.
These updated changes to the Charities Act 2022 bring a range of positive changes for charities in England and Wales, providing them with newfound powers and flexibility, so it is important all organisations, big or small, take the time to check what this means for them.
The full Charities Act 2022 can be found at legislation.gov.uk
At Hutchinson Thomas, we have a vastly experienced team, covering a wide variety of specialist areas. If you would like to talk to a solicitor, or just want to find out more, get in touch with us today: 01792 439000 or https://hutchinsonthomas.com/contact-us/