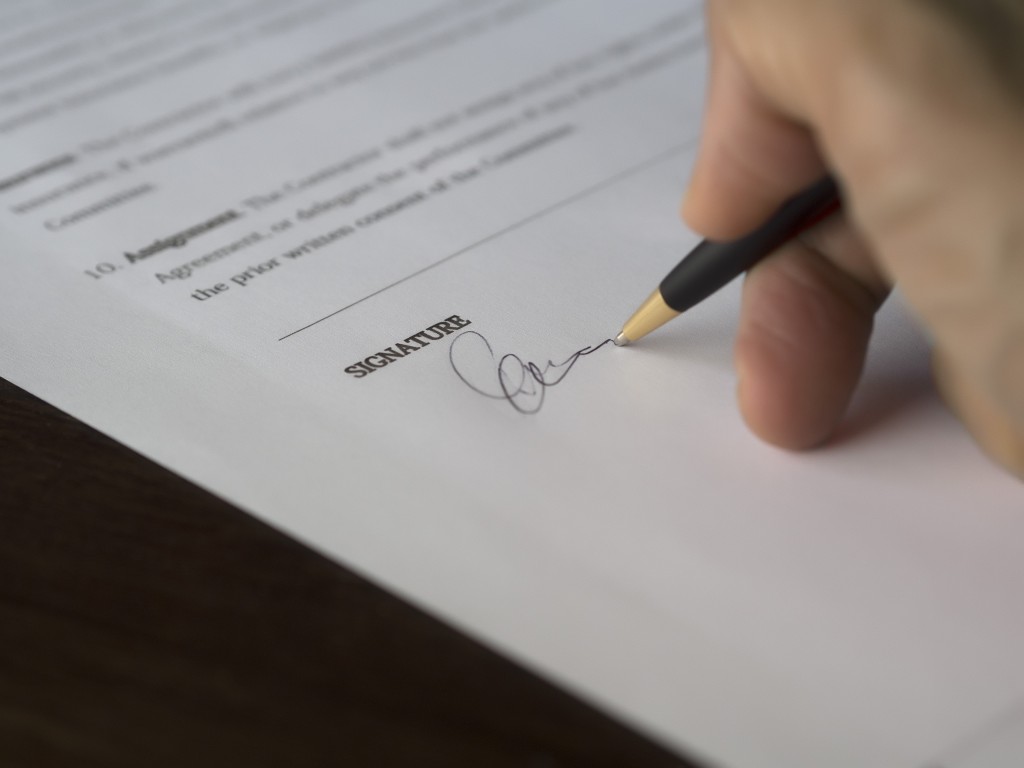 If you've started employing people, it's vital that you know the legalities around employment contracts. Simon Thomas, partner at Hutchinson Thomas, outlines the key considerations.
Building your team can be hugely exciting, but it's important to take as much care with your terms of employment as you do to the selection of each new employee. An employment contract is a legally binding agreement between you (the employer) and the employee. Anyone you employ for a month or more has a right to receive a written statement of the particulars of their employment, and from April 2020, this will include workers too. Workers are typically people who do occasional work for your business, often on a freelance or casual basis. For both workers and employees, you will need to provide the particulars of their employment on the day they start working for you.
Laying out the terms of employment in writing can avoid a lot of confusion and potential for disputes, so it's important to do this, and do it right – ideally with the help of a solicitor. There is no requirement that your employees should sign the document, but it's good practice to get them to do so as it can strengthen your case if you need to rely on any clauses in a dispute.
What a contract does
A written contract will lay out express terms of employment, but you and the employee will also be bound by implied terms. Express terms are those that are stated in writing. When creating a written contract, you need to make sure you abide by any minimum legal requirements – for example, the right to rest breaks or paid holiday leave.
There are also some terms of employment that are not written down but are implied. A legal adviser from our employment team can guide you through these, but to give you an idea, they can include your duty to provide a safe workplace and the right to a minimum period of notice if you decide to cancel the contract.
A contract of employment is governed by contract law, meaning there needs to have been a clear offer of employment that has been accepted by the employee. There also needs to be some consideration between the parties – usually wages in return for the work done.
The key elements of a written statement of particulars of employment for employees are laid out in the Employment Rights Act 1996, as amended by the Employment Act 2002. A solicitor can draw up a document for you that covers all these elements. In addition to what is laid out in the contract, you can refer your employee to other company documents, such as handbooks laying out policy on sick leave or grievances, and this can form part of your agreement.
Varying terms of employment
If you want to change the contractual terms of an existing employee, you need to follow correct procedure, ideally drawing on legal advice. Get it wrong, and it could be considered a breach of contract and lead to a tribunal. Also, be aware that varying contractual terms generally requires agreement from the employee. If you want to change the terms of employment, you should terminate the existing contract in writing and re-employ them with a new contract.
Get in touch
A contract of employment is a legally binding document that can save you a lot of trouble if it is drawn up correctly. If you need help creating contracts, don't hesitate to get in touch with our employment team: we will be happy to help.
For more information on employment law matters, contact Simon Thomas on 01639 640164 or email simon.thomas@hutchinsonthomas.com