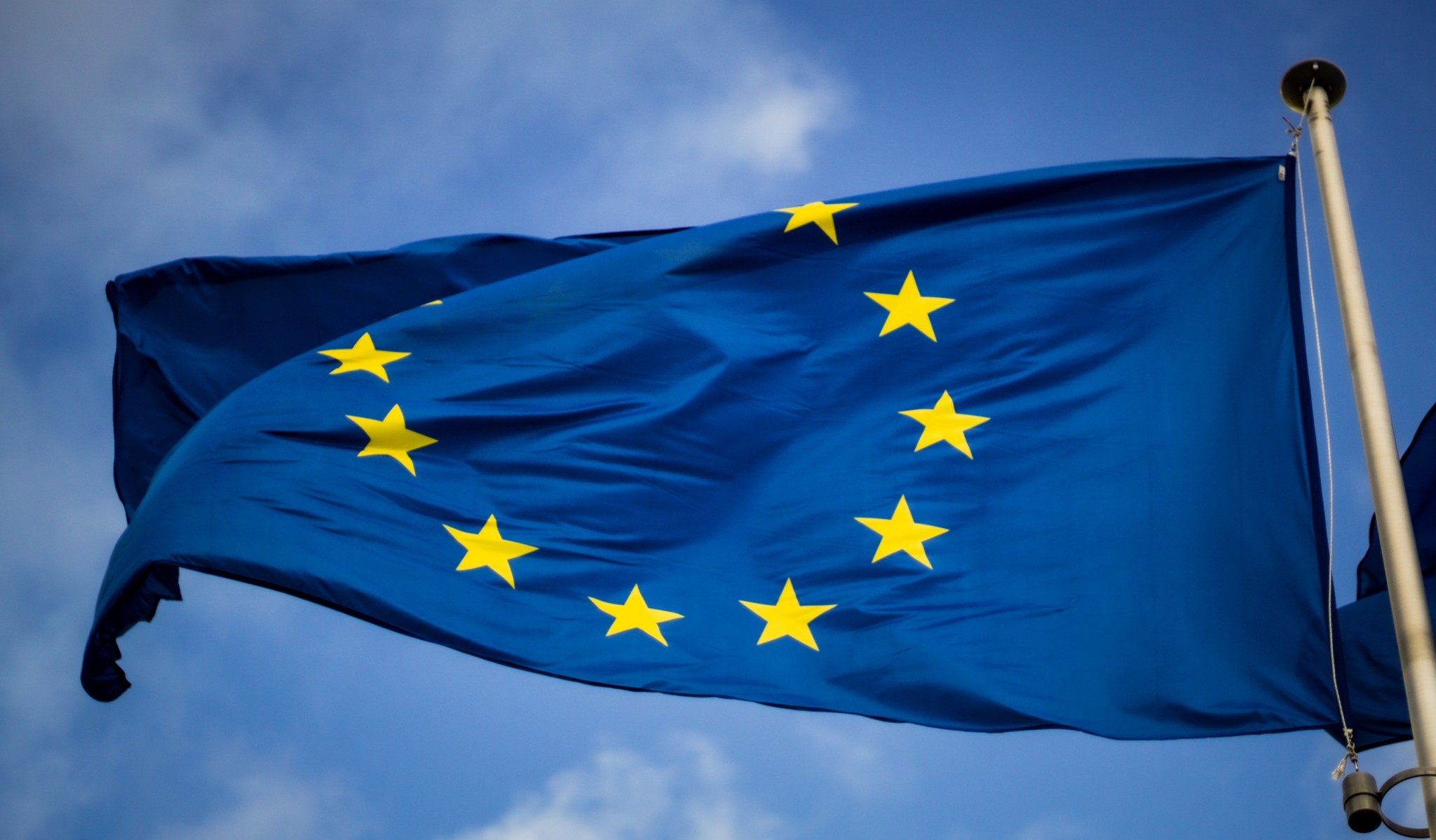 Welsh businesses that employ workers from the EU should urgently check the status of any EU employees to ensure they are able to continue working.
Workers who have stayed in the UK past 30 June are advised to apply urgently to join the EU Settlement Scheme, which is part of the UK's new post-Brexit immigration system.
The EU Settlement Scheme offers citizens of the 27 EU member states, as well as Switzerland, Norway, Iceland and Liechtenstein, the right to keep living and working in the UK as they did when the country was part of the EU.
While it is the employee's responsibility to apply, you will not be able to employ them in the same way if they do not have settled status.
You cannot apply on their behalf, the employee will need to apply here: https://www.gov.uk/settled-status-eu-citizens-families/applying-for-settled-status
In order to recruit or continue to employ EU workers who do not hold settled status, employers will need to hold a sponsor licence issued by the Home Office – although at present we understand less than 2% of employers have applied for this.
Our advice to employers is not to assume that employees have applied for the scheme, but to speak to them and confirm it, and support them to complete the application, which is completely free of charge.
Immigration law remains a complex area for employers and if you aren't sure or need any advice, please contact our team as a matter of urgency.  With the approaching date being so close, this is not something employers can afford to put off.
As always, our employment law solicitors are on-hand to offer advice and support as needed.
Here at Hutchinson Thomas, we can usually offer same day appointments for an initial 30-minute consultation. We can give advice either in person, by Skype/Facetime or by telephone.
If you wish to receive an immediate response to your enquiry, please telephone Simon Thomas on 01639 640164 or email at simon.thomas@hutchinsonthomas.com