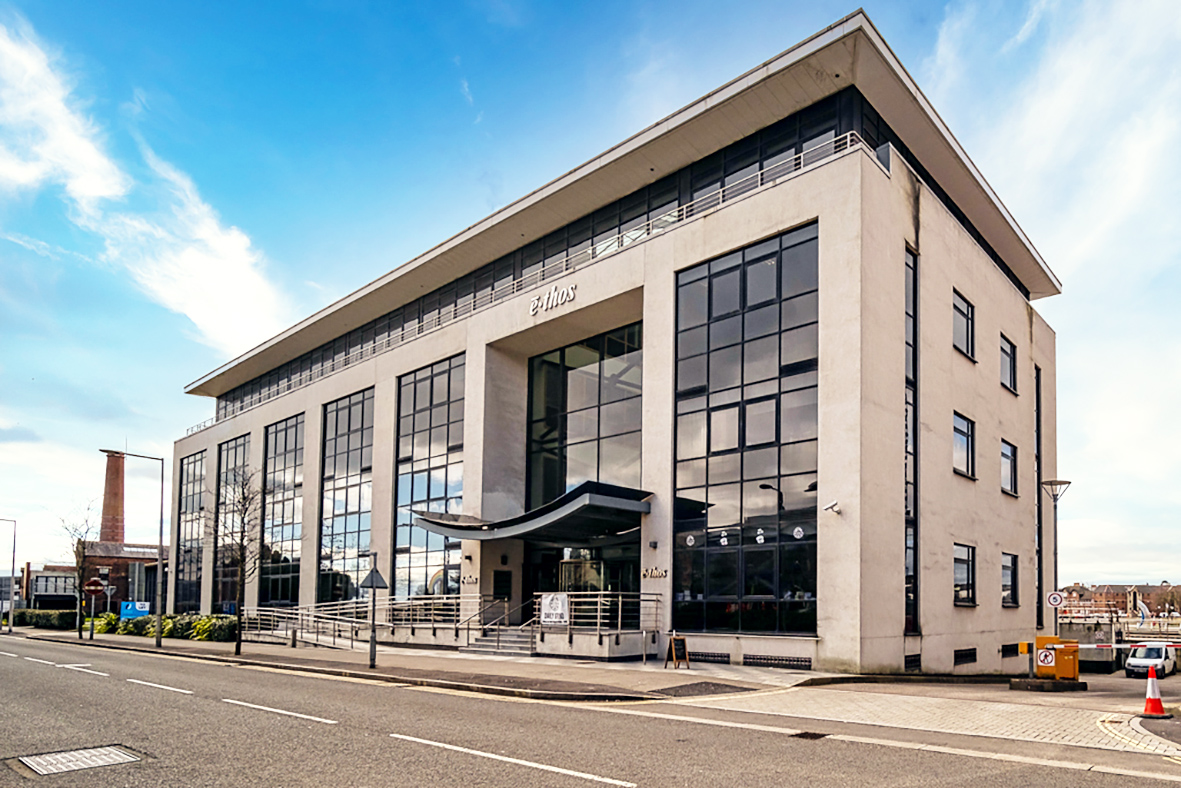 We are delighted to announce that we have moved to new, state-of-the-art premises in Swansea's SA1 Waterfront area.
We have relocated from our prior location at Langford House in Swansea Marina to a larger, modern and convenient premises at the nearby suite GF8, Ethos Building, Kings Road, SA1 Waterfront.
Overlooking the city and river, the new ground-floor premises is three times larger than our previous SA1 location, making room for the increased staff and client numbers brought about by our recent merger.
Improved IT infrastructure at the Ethos Building location has also allowed us to utilise innovative cloud-based technology, including phone and other communication software.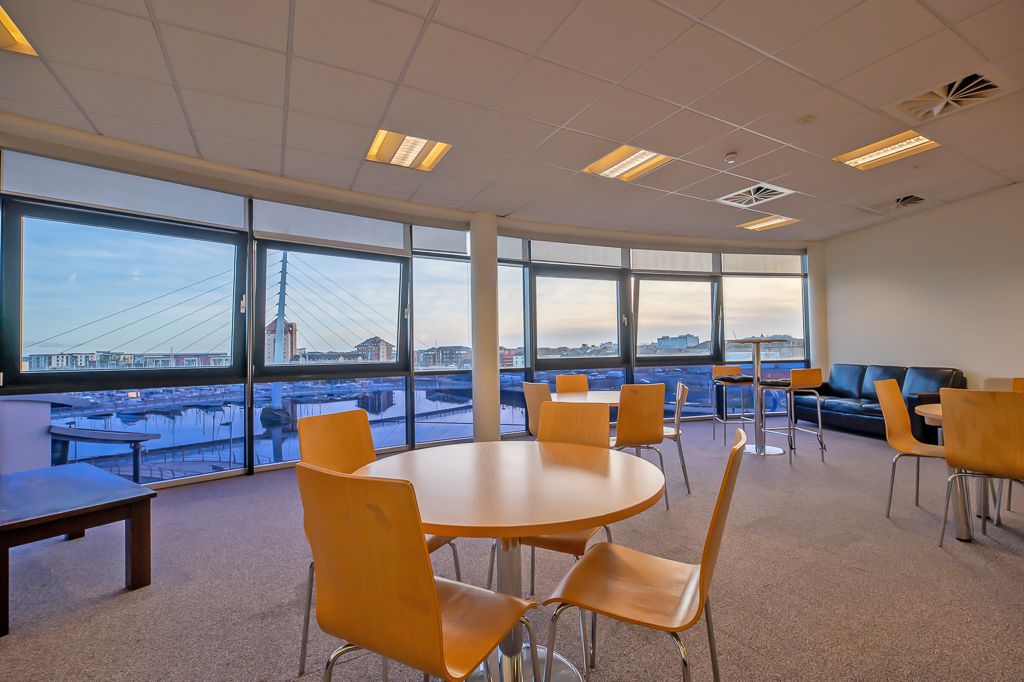 The state-of-the-art technology is designed to improve the ease with which our staff can work from the office or at home whilst maintaining the same high standards of professionalism and client service.
The new Waterfront office has parking allocated for clients' arrival as well as increased office space for private face-to-face client meetings. It also has an independent café on site for client and staff refreshments.
Darren Davies, Partner, said:
"We are very pleased with our new SA1 Waterfront premises – a move we required due to our recent growth and merger. This new larger office will ensure we are able to comfortably accommodate all our new staff and clients in an attractive and convenient city centre location.

"Through the move, we have also been able to upgrade our IT infrastructure and communications network, allowing for increased flexibility over where our staff work from. This will ensure uninterrupted client service wherever our staff are based – whether in the new Waterfront office, at home or at our Neath premises."