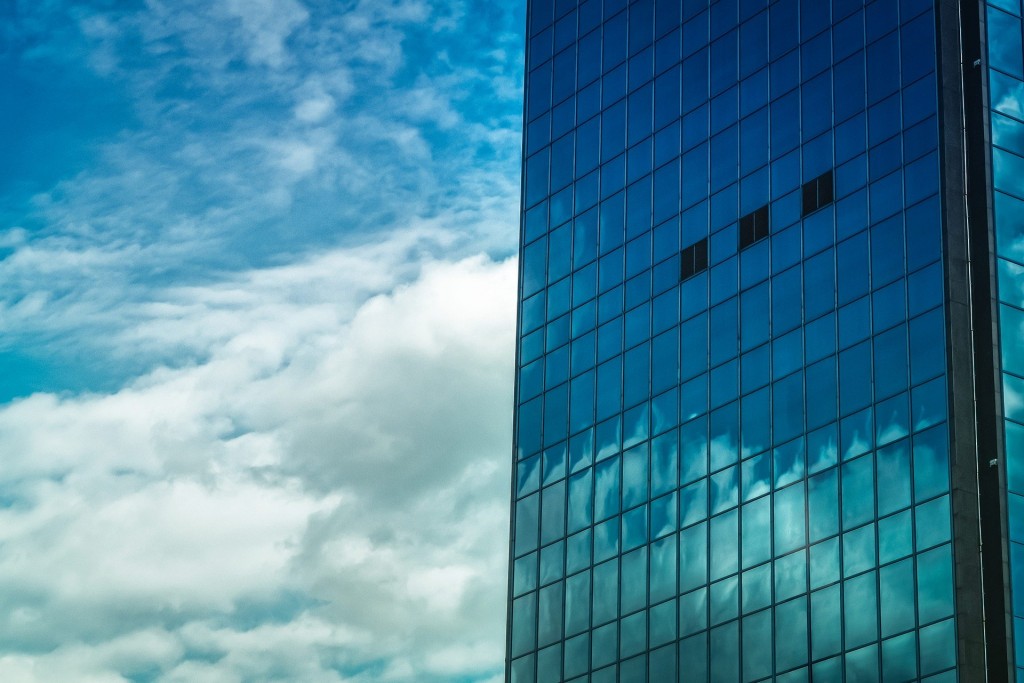 The latest Welsh Government announcement on the second extension of the moratorium on commercial lease forfeitures will either be good news or bad news, depending on whether you are a landlord or tenant. Hutchinson Thomas' head of commercial property, Roger Morris, gives you the details.
The Government has announced that the moratorium on forfeiture of commercial leases due to non-payment of rent has been extended (for a second time) until 31st December 2020 in Wales.
The measures – originally due to expire on 30th June, then extended until 30th September – were introduced to assist commercial tenants struggling with cash-flow during the pandemic, preventing landlords from forfeiting their commercial lease for late or unpaid rent – including service charge payments or other sums reserved as rent.
It was expected that the number of re-possessions following the recommencement of possession proceedings would be high, due to the considerable number of tenants who had been unable to pay rent due to a loss of employment income or long-term furlough. It is hoped this further extension will go some way to mitigating the negative impact on jobs and businesses.
The new extension means that landlords continue to be unable to forfeit commercial leases in Wales due to non-payment of rent by the tenant. However, landlords are permitted to forfeit leases on the grounds of a breach of other covenants.
Landlords are permitted to serve a statutory demand, but as things stand at present, this may be of little effect.
It is therefore hoped that landlords and tenants can work together to find mutually agreeable alternative solutions to keep their relationship going. Here at Hutchinson Thomas, we can assist with advice to help you come to a swift and satisfactory resolution.
The extension may be good news for struggling tenants, but more troubling news for affected landlords.
Instead of the further extension, the British Property Federation (BPF) have called for measures that help businesses to manage rental payments with government grant support. However, the Welsh Government remains committed to the extension as the best way of securing the future of Welsh jobs and businesses.
Minister for Economy, Transport and North Wales, Ken Skates, said:
"We know there continues to be considerable concern among the retail sector in Wales, and we are extending these measures further in recognition of the incredible difficulties facing them and many other businesses across Wales.
"This will prevent unreasonable evictions in the run up to the crucial Christmas period, protecting jobs and safeguarding businesses.
"However, we also recognise the need to develop sustainable ways to provide stability and certainty to businesses and workers long-term in order to drive economic recovery. As part of this we will continue to make the case to the UK Government to provide the further necessary support as we plan for a prosperous post-pandemic Wales."
Deputy Minister for Housing and Local Government, Hannah Blythyn, said:
"Ensuring Welsh businesses can remain open, without fear from eviction is vital to ensuring our town centres can continue to thrive in a post-pandemic Wales. The extension of measure to protect business from eviction until the end of the year, will not only support but provide certainty for businesses in the run up to and throughout the busy festive period.
"Businesses have overcome new challenges since the start of the pandemic. The repurposed £9 million of funding I recently announced earlier this year was to support the safe reopening of town centres and to allow businesses to continue to trade in a safe environment despite these challenges.
"Giving our towns a sense of place is more important than ever, and in line with our Transforming Towns agenda we will continue to work collaboratively with partners to build sustainable town centres for the future where businesses can thrive."
If you are a landlord or tenant affected by the extension of the moratorium, or you require any other commercial property advice, contact our experienced commercial property team, Roger Morris, Christopher Edwards and Helen Van Willigen on 01639 640 150 or email roger.morris@hutchinsonthomas.com