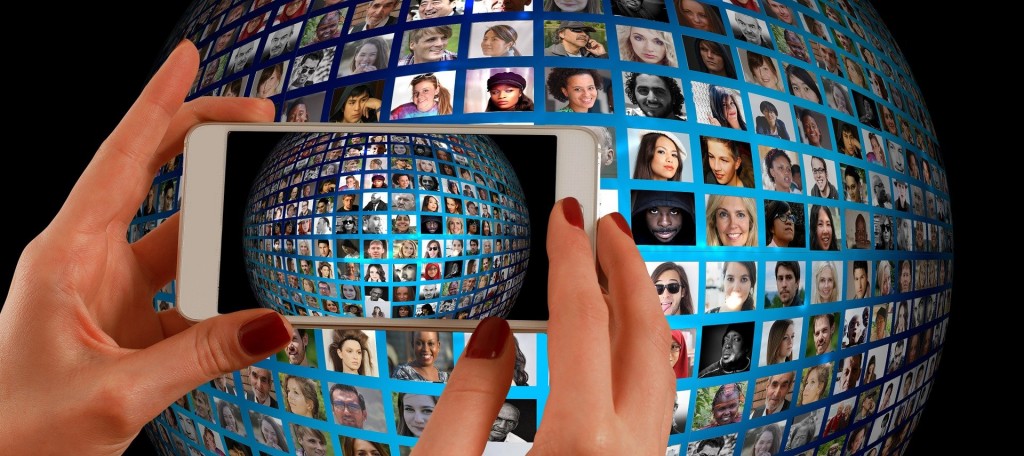 In today's tech-focused world, an increasing amount of our lives is taking place online. So, there is understandably a growing interest in how our digital assets may be dealt with when we pass away.
Digital assets can take many forms, including online photos, music and other entertainment libraries, social media profiles, email, and cryptocurrency accounts. Until relatively recently, most of these things would have had an equivalent version which existed in a physical form, but that is rarely the case these days.
Some individuals may have purchased many thousands of books, music albums, videos, and other forms of entertainment digitally. They may also have many thousands of digital photos stored on social media accounts and in the cloud. It stands to reason, therefore, that these assets could have a considerable financial and sentimental value, and many people would, quite understandably, want to pass them on to their loved ones.
It would seem fair to assume that these assets are ours, so we can bequeath them to whoever we like upon our passing. However, this is not automatically the case.
When using many online services, we regularly agree to terms and conditions, which stipulate that we are restricted in our ownership of these digital assets. In some cases, the content purchased or used is licenced, stipulating in the terms and conditions to terminate when the user is deceased.
The same can be said of photographs that we upload to some social media networking sites. Some sites state in their terms and conditions that they own any content that you upload.
Regardless of whether you have signed up to these agreements or not, it is a general rule that you do have ownership of any photographs, songs, or other media that you have either created yourself or legitimately paid for, if they are stored electronically on a device you own.
However, while your estate may have ownership of those assets after your passing, it is worth considering how easy it is to gain access to the device itself. If you have not provided details – including passwords – for access to your devices and accounts, your loved ones may never get the chance to enjoy your legacy. It should be noted that manufacturers of many devices may be extremely reluctant to allow third parties to access devices.
An obvious solution may be to simply allow others access to your digital accounts and passwords.
However, terms and conditions invariably say that usernames and passwords should not be disclosed – even to your closest relatives – and many providers will not allow your executors to access your accounts, although there is talk on some social networks to allow you to select a 'legacy contact'.
So, what can you do to ensure digital assets are passed on?
If you wish your digital assets to form part of your estate on death, it is important to leave clear instructions to your executors about what you want to happen to these assets when you pass away.
It's also important to consider the practicalities of accessing online accounts and data, as well as the legalities. As some of your digital content may be owned by online service providers, it may be advisable to back up your digital assets, for instance, by storing your photos on a disc or hard drive that your loved ones can gain easy access to.
Online bank and cryptocurrency accounts should also be considered when making a will.
Most cryptocurrencies that use blockchain technology create a private key. If the private key is lost, the underlying asset might not be able to be retrieved. Though risky in some ways, this is also one of the strengths of blockchain – making it almost impossible for someone to hack your account. The personal key is so personal no one else can recover it for you – not even the exchange.
This means that if you are the only person who has the key, then there is no way these digital assets can be passed on in the event of your passing, no matter what you state in your will.
Digital assets and cryptocurrencies, therefore, make estate planning a complex business. If you fail to do proper planning, your digital assets – whether of financial or sentimental value – will most likely be lost in the cloud forever.
The considerations involved in passing on digital assets is a relatively new phenomenon. As such, there is no textbook response as to how your digital assets should be dealt with when you pass away. Speaking to an experienced and fully qualified professional is the only way to know your final wishes will be observed, and your loved ones will be able to enjoy your legacy.
Here at Hutchinson Thomas, we prepare wills every day, dealing with every conceivable family circumstance and every kind of bequeathed asset. All our team have WIQS accreditation and three are full STEP (Society for Trusts and Estates Practitioners) members, so you know you are in experienced, qualified hands.
If you have not made a will or think you need to change the will you already have, our expertise and practical approach can help you have peace of mind.
If you would like more information on making a will, or advice on any issues relating to wills, trusts or probate, contact Louise Williams on 01639 640153 or email louise.williams@hutchinsonthomas.com