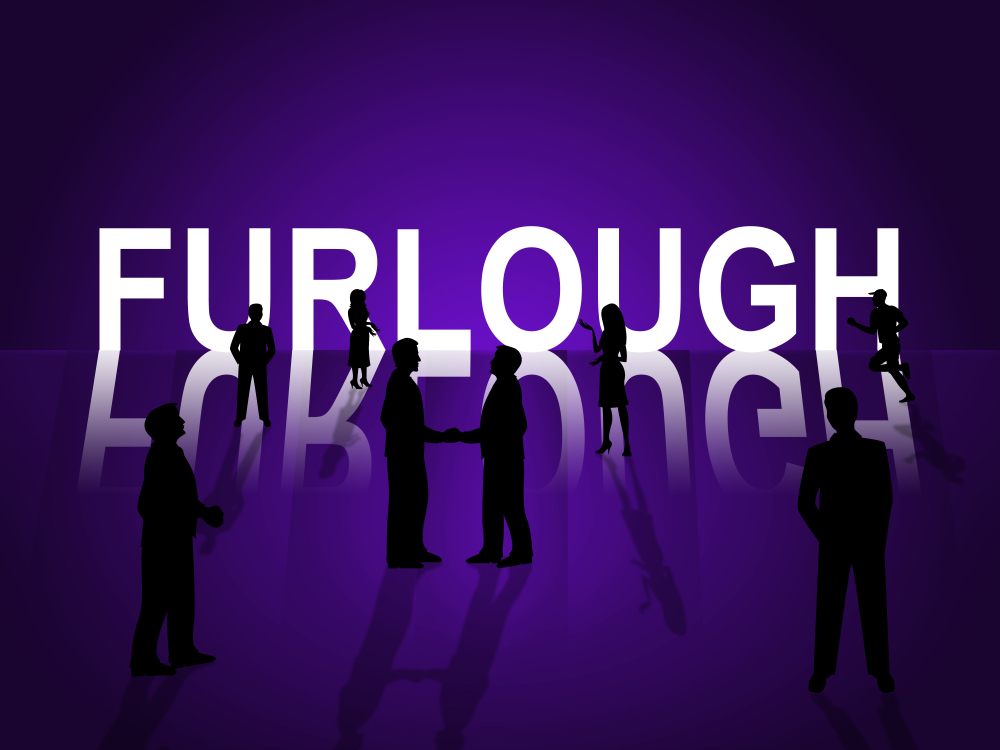 The Government's Coronavirus Job Retention Scheme has been extended for a further four months. Simon Thomas, partner at Hutchinson Thomas, offers furlough advice and explains what changes have been announced.
Chancellor Rishi Sunak has announced that the government's initiatives to help protect businesses and employees during the coronavirus pandemic will be extended until October.
The scheme, known as the Coronavirus Job Retention Scheme, has meant that the government has contributed 80 percent of the wages of furloughed workers across the UK, up to a limit of £2,500 a month, plus the associated Employer National Insurance contributions and minimum automatic enrolment employer pension contributions.
There are currently at least 7.5 million employees registered to the scheme.
From the start of August, a level of flexibility will be introduced allowing furloughed workers to begin to return to businesses on a part-time basis, with employers being asked to pay a percentage towards the salaries.
These employer contributions will subsidise the government payments, ensuring employees continue to receive at least 80% of their usual salary, capped at £2,500 per month.
Further details on how this will be implemented are promised by the end of the month.
Hopefully, this further elucidation of the scheme's extension will inform on the issue of whether the current contributions will continue to be available even if employers are unable to provide part-time work for furloughed employees.
If you need furlough advice and guidance relating to this article, please contact our employment law team and we will be happy to help.
For more information on employment law matters, contact Simon Thomas on 01639 640164 or email simon.thomas@hutchinsonthomas.com