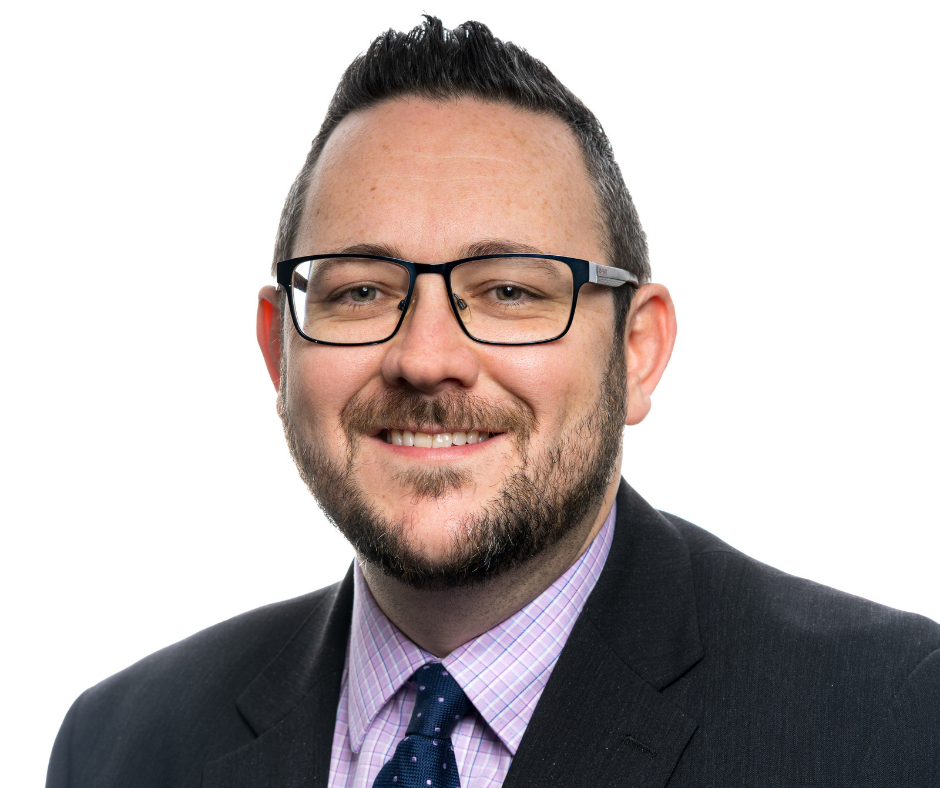 Here at Hutchinson Thomas, we make a point of supporting our staff to undergo ongoing professional development, encouraging them to increase their skill set and broaden their field of expertise, in order to better represent our clients.
It's great news then, that the head of our Franchise law department, Darren Davies, has obtained his Qualified Franchise Professional (QFP) qualification for franchising, an award held by only a handful of legal professionals in the UK.
The QFP qualification Darren has achieved over 3 years is the formal recognition of his professional knowledge and experience in franchising. It demonstrates his understanding of the complexities of, and best practice in, franchising and recognises the time and effort invested to continuously develop his understanding.
The qualification is awarded by the British Franchise Association (BFA), an organisation which has been responsible for setting quality standards for UK franchising since 1977. The association delivers a world-renowned education portfolio and provides a value rich platform for franchisors, franchisees, and professional advisers to connect.
The considerable resources and strenuous commitment the BFA provide to its members means that it is able to supply high-quality support and advice where issues arise.
Darren's recent qualification reinforces his commitment to support clients that are involved in franchising, either as a franchisee or franchisor, and strengthens his ability to guide them through the legalities necessary to establish a successful franchise business.
Darren Davies, head of our Franchise Law department, said:
"I'm very proud to have gained the Qualified Franchise Professional qualification from the BFA. The BFA is the go-to organisation for all matters relating to franchising in the UK. The course, which I undertook over three years, has increased my knowledge and understanding of franchising and demonstrates my ability to advise clients in all areas relating to that sector of business."