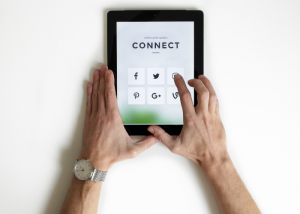 A couple recently got into hot water after alleging that they contracted food poisoning on holiday.
Holiday provider Jet2 received witness statements from holidaymakers Karl and Laura Hughes, submitted via the couple's lawyers, in line with personal injury claims pre-action protocol.
Jet2 rejected the claims and proceedings did not go ahead after Jet2 found social media posts that, contrary to what was detailed in the witness statements, suggested they had an enjoyable time on holiday and were in good health.
Jet2 then sought to bring contempt proceedings against the holidaymakers. A judge initially ruled that there were no grounds to find contempt based on the pre-action witness statements, but Jet2 appealed this outcome and at the appeal hearing it was ruled that Jet2 could commence proceedings against the couple.
The Hughes' situation was arguably not helped by the fact that when Jet2 first sought to bring contempt proceedings they both insisted that their witness statements were true. This, combined with the original statements, was deemed to satisfy the requirements for contempt proceedings to go ahead.
Paul Bennett, partner at Hutchinson Thomas, said:
"It will be interesting to see how these proceedings progress. Crucially, it was decided that pre-action statements, each with a signed statement of truth, provided adequate grounds to proceed with contempt proceedings. The case could have ended after Jet2 rejected the claims but both parties continued to defend their viewpoints and the resulting situation is probably very different from what the Hughes were expecting."