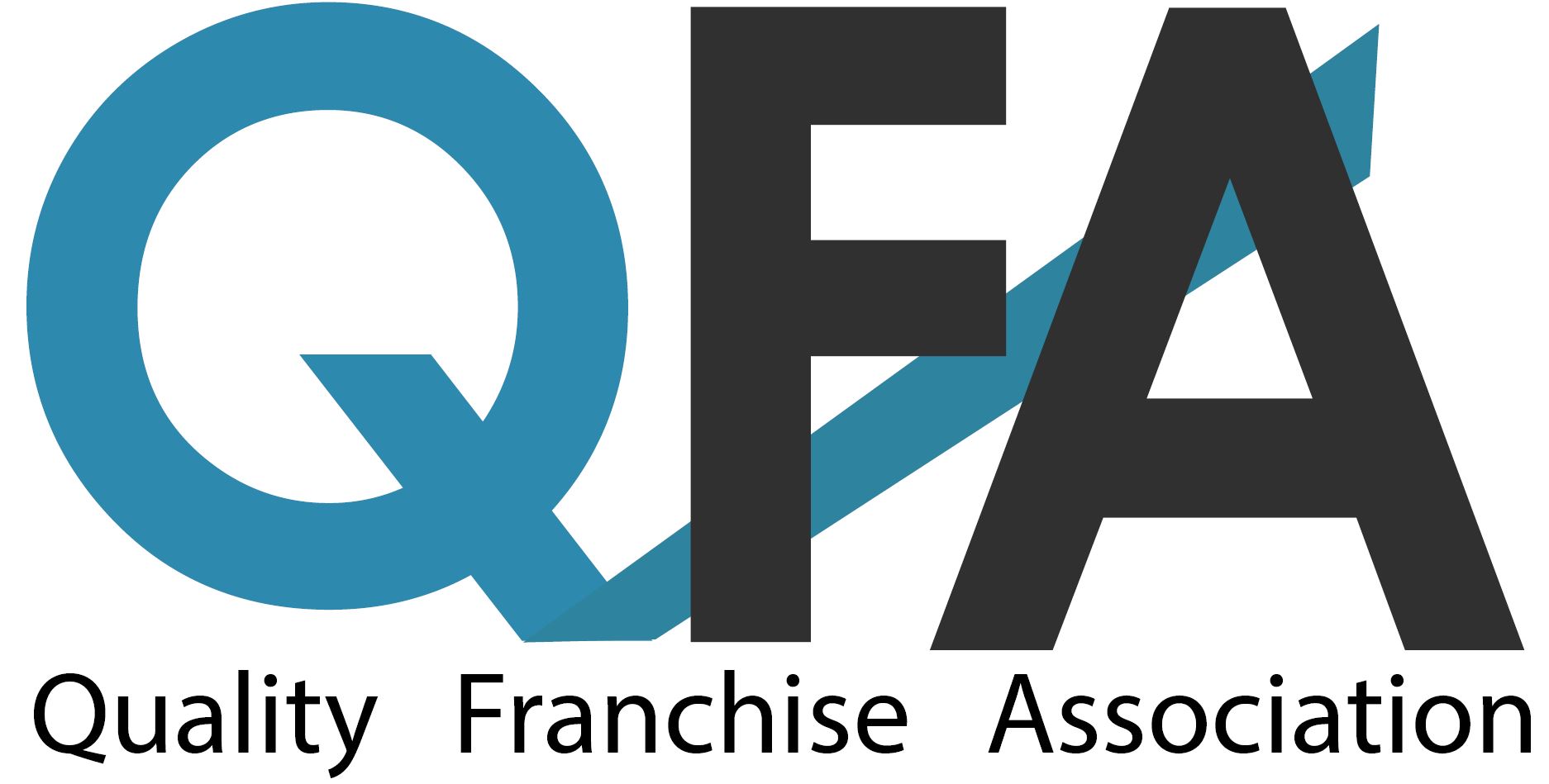 Here at Hutchinson Thomas, our specialist franchise law team can assist with all aspects of taking a business to franchise, as well as helping individuals achieve their aims of becoming a franchisee and building up their own successful business.
Franchising is not currently regulated by the government in the UK, so there is no single franchise regulatory body.
However, we have now also joined the Quality Franchise Association (QFA) – further strengthening our team's ability to give the very best advice, and most up to date information, on all issues regarding franchising.
The Quality Franchise Association (QFA) is a not-for-profit, trade association, that assists franchise businesses, as well as helping individuals interested in franchising to get started in their own business as franchisees.
The Directors of the Quality Franchise Association Board works closely with members and brand ambassadors to promote ethical franchising. As part of this commitment, all its Franchisor members agree to follow the QFA Code of Conduct. This Code of Conduct forms a core part of the agreement between the Quality Franchise Association and its members.
Membership of the Quality Franchise Association also provides our franchise law team with the opportunity to network with fellow members and experienced franchising professionals, accessing the latest developments in the franchising world, as well as valuable knowledge and useful contacts.
Darren Davies, head of our Franchise Law department, said:
"It's great news for our clients that we have recently become members of the Quality Franchise Association. The QFA is one of the top go-to organisations for all matters relating to franchising in the UK. Our membership of the QFA means that we are eminently placed to be able to assist anyone coming to us seeking advice on matters regarding franchise law."
Joel Bissitt, CEO of the QFA, said:
"We are delighted to welcome Hutchinson Thomas to the QFA community. They have great franchising experience & expertise. The whole team looks forward to working with them"
For more information on franchise law matters, contact Darren Davies on 01792 439000 or email  darren.davies@hutchinsonthomas.com