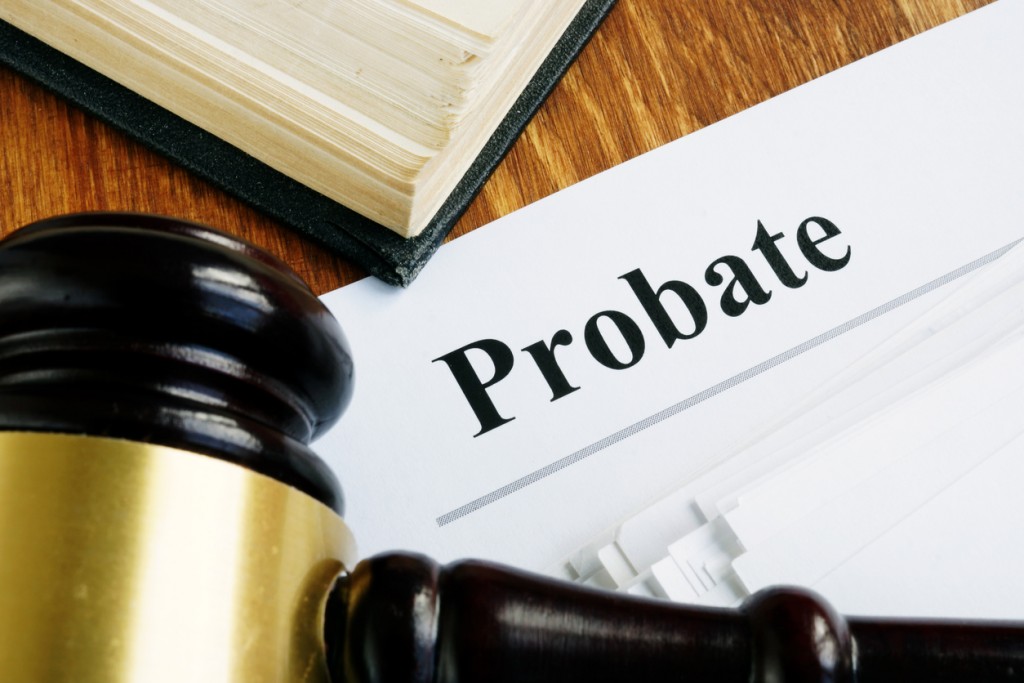 One of our partners, Simon Thomas – ACTAPS member and specialist in contentious probate and trusts here at Hutchinson Thomas, was involved (successfully instructing the defendant) in a highly unusual and complex case which was heard at the High Court in London by Mr Justice Miles – with the judgement being announced March 4, 2021.
The case involved the contentious probate of the estate of Elizabeth Rokkan, who had grown up in Wales before marrying Stein Rokkan, a Norwegian national. Following the marriage, the couple moved to Norway where they lived together for their entire married life, having two children, until 1979 when Stein passed away.
The contentious nature of the case came about by the fact that, following the death of her husband, Elizabeth inherited her husband's estate under the Norwegian statutory inheritance law, known as "uskifte" or "deferred probate", by which a surviving spouse may apply to the court for an order allowing them to possess the whole of the joint estate subject to various obligations.
The Norwegian law states that when the surviving spouse then passes, the estate is divided in two, and each half passes to the heirs of each spouse respectively – in this case the couple's two sons.
Some eight years after her husband passed away, Elizabeth returned to live permanently in Wales, where she resided until her own death 29 years later. In her will, she made various specific legacies and bequests, one of which included leaving the balance of her Norwegian bank accounts to her son. However, two years after making the bequest in her will, she transferred the entire balance from the Norwegian bank to a different account in her own name in the UK, invalidating that specific clause in her will.
The son who originally stood to inherit the balance of Elizabeth Rokken's Norwegian bank accounts – under the bequest in her will – put in a claim under two principles:
Firstly, that under the Norwegian law of deferred probate he was entitled to a half share of his mother's legacy. He submitted that the law formed, essentially, either a contract which was binding, or a trust (subject to its own laws), despite it not being directly enforceable due to Elizabeth residing in Wales at the time of her death and, therefore, her estate being subject to the succession laws of England and Wales.
Secondly, that the bequest – set out in her will – for him to inherit the balance of her Norwegian bank account should be honoured in spirit, despite her moving the funds to a new account without changing the details in her will. This is something he submitted was done when his mother lacked sufficient capacity to understand her actions and their consequences on his inheritance.
The judge found in favour of the defendant – who was instructed by Hutchinson Thomas' Partner Simon Thomas – on both counts, rejecting the submissions of the claimant.
In brief, due to Elizabeth Rokken being a permanent resident in Wales at the time of her death, it meant that her last will and testament should be honoured under the laws of
England and Wales, and that the Norwegian law of 'deferred probate' did not constitute either a contract or a trust under English and Welsh Law, and, therefore, it was not enforceable. Further, that the funds which were transferred from the Norwegian account to the UK account could not constitute the same specific bequest as the one previously stated in her will. The accounts spoken about in her will no longer existed, therefore, there was no legal basis for assuming that it referred to any other accounts.
Simon Thomas, Partner at Hutchinson Thomas, said:
"Professionally, it was very interesting to be involved with this particularly unusual and complex case. It shows, amongst other things, just how important it is to ensure that a person's will is updated whenever changes are made to their property, finances and/or assets.
"It also highlights the fact that the legal framework governing succession and matters of probate must abide by the laws of the land in which a person is domiciled at the time of their death. For people who have moved their international residency, or married non-British nationals, it is advisable to speak to an experienced legal professional to gain some insight into how they might be affected in the future."
Here at Hutchinson Thomas, we work with probate matters every day, dealing with every kind of estate and every conceivable family circumstance. The partner involved in the case mentioned above, Simon Thomas, is one of a select few members of the Association of Contentious Trusts and Probate Specialists (ACTAPS) in Wales. All our Wills, Trusts and Probate team members have WIQS (Wills and Inheritance Quality Scheme) accreditation and three are full STEP (Society for Trusts and Estates Practitioners) members, so you know you are in experienced, qualified hands.
If you require assistance dealing with a probate property, our expertise and practical approach can help you have peace of mind and reach a swift resolution.
We can give advice either in person, by Teams/Zoom or by telephone.
For informed, professional legal advice, please telephone Simon Thomas on 01639 640164 or email at simon.thomas@hutchinsonthomas.com