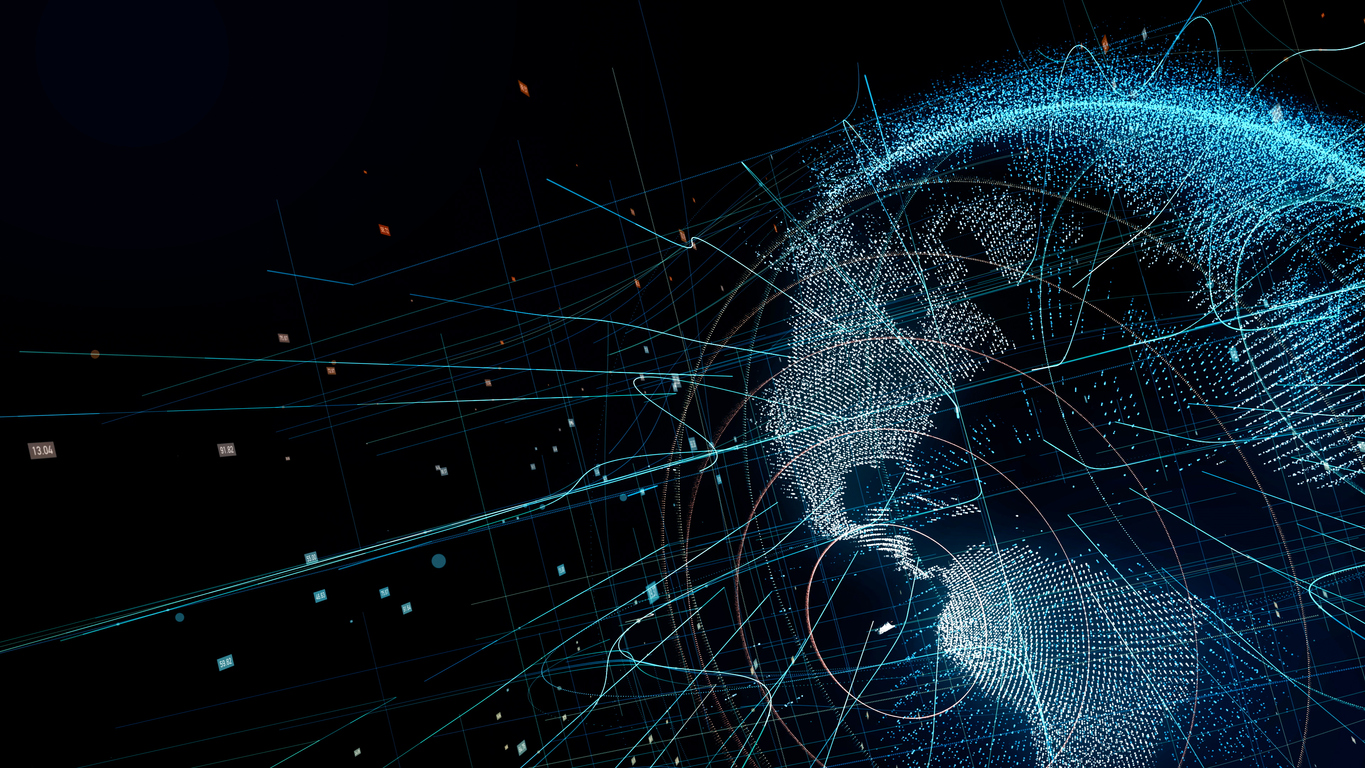 On March 1, 2022, the UK Government brought forward new legislation to tackle economic crime and improve corporate transparency.
The Economic Crime (Transparency and Enforcement) Bill was introduced to Parliament in light of Russia's invasion of Ukraine. A draft of this bill was originally prepared in 2018, with various parts of it having been discussed in Parliament for several years. Most notable of these is the register of overseas entities owning UK property, which was first announced by the then-Prime Minister, David Cameron, in March 2016.
Due to the events in Ukraine, the Government has fast-tracked the Bill and has also announced additional measures which are set to be introduced in the coming weeks and months.
The Bill will see the introduction of a new register of overseas entities, which includes information about overseas persons and organisations that own UK property.
Any foreign owner of such properties will be required to register with Companies House and provide verified information about themselves. Much of this information will be open for public inspection.
The aim of increasing transparency and requiring anonymous foreign owners of UK property to reveal their real identities is to make sure criminal entities can no longer hide behind secretive chains of shell companies.
This register will apply retrospectively to any properties bought up to 20 years ago in England and Wales, and since December 2014 in Scotland.
Anyone that does not register will face restrictions on selling the property, as well as criminal sanctions, including potential daily fines of up to £500 and prison sentences of up to five years.
The new legislation also contains aspects designed to strengthen unexplained wealth orders (UWOs). Introduced in 2018, UWOs were brought in to help tackle money laundering and other serious criminal activities.
A UWO requires an individual to give details of how certain high-value items, including property, have been paid for. They are most often directed at people who are suspected to be linked to serious high-end economic crime or corruption. The new Bill aims to make UWOs easier to implement and will remove previous barriers, including increasing the time allowed by law enforcement to review material in the UWO and reforming cost rules to reduce the risk of incurring substantial legal costs for the prosecuting authorities.
White paper on corporate transparency and register reform
The Government has simultaneously published a white paper on reforming Companies House ahead of introducing further legislation to Parliament. It includes the results of consultation and policy development on the topic first addressed in September 2020.
The Corporate transparency and register reform white paper sets out the Government's plans for a fundamental transformation of Companies House, aimed at increasing the transparency of UK corporate entities, and introducing new systems, processes and capabilities.
The aim is, again, to clamp down on fraud and prevent UK companies from being misused for international money laundering purposes, as well as to keep pace with the ever more sophisticated online financial world.
These measures will sit alongside those included in the Economic Crime (Transparency and Enforcement) Bill and are set to be introduced in a later second economic crime bill giving the Government greater powers to seize crypto assets and tackle online money laundering.
They will include new discretionary powers to query information, the power to remove information from the register and to change the registered address. The government will also improve the way financial information is filed with enhanced validation checks, digital filing and a reduction of the filing options for micro-entities and small companies.
Here at Hutchinson Thomas, we have considerable experience in helping people and organisations understand and prepare themselves for such changes. We can usually offer free same-day initial consultations, and can give advice either in person, by Teams/Zoom or by telephone.
If you wish to receive an immediate response to your enquiry, please telephone Darren Davies on 01792 439000 or email at darren.davies@hutchinsonthomas.com