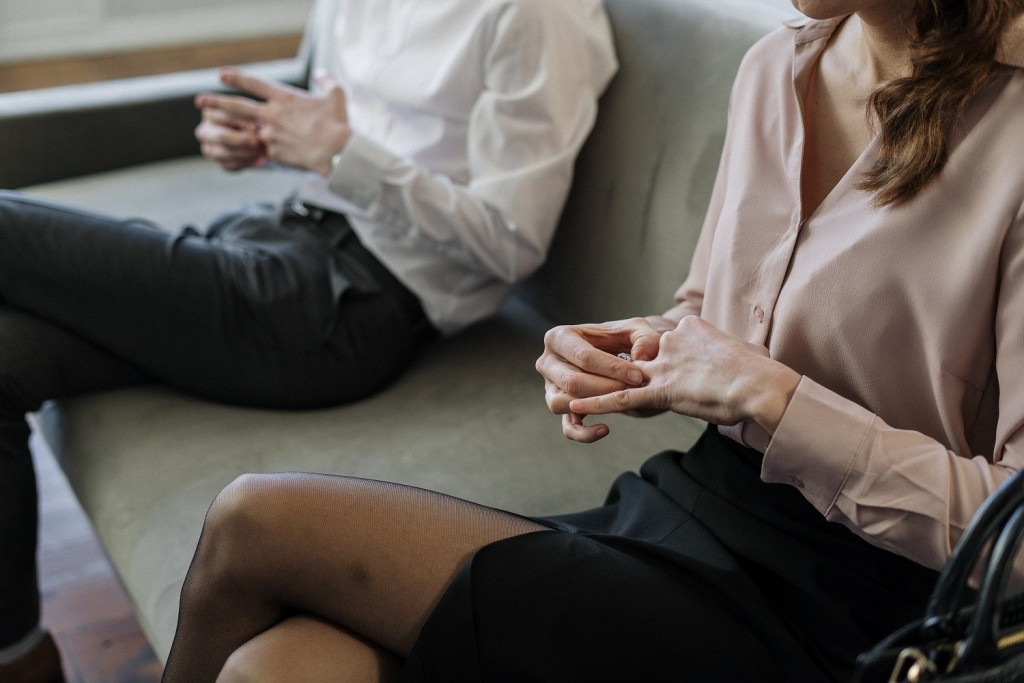 It's being touted online that marriage breakdowns are increasing due to COVID 19 and that visits to family law solicitors are on the rise – but is that true? Robert Williams, Senior Partner and Family Law expert at Hutchinson Thomas, investigates the question.
While we are seeing a lot of calls to our family law specialists, it's far too early to say if COVID-19 has created more marriage breakdowns.
Divorce statistics are published by the ONS – but as the latest figures to be published are from November 2019, there are no statistics to confirm whether lockdown is causing more relationships to break down. Certainly, our family law solicitors are not seeing a huge increase in people seeking to separate or divorce their partner – but we are receiving more enquiries on other issues such as childcare, contact and financial settlements as lockdown continues to complicate what can be an already complicated situation.
This probably explains why both Google and the Citizens Advice Bureau have seen a rise in divorce guidance searches since April (after a drop in visits when lockdown started.) People in a new and complex situation need guidance, support and clarity in the new situation, and that's where family law solicitors play a vital role.
Robert Williams, from our Family Law Team, explains:
"Where the Government guidance has not always been clear, our family law solicitors have been here to clarify the rules and support our clients.
"We have seen an increase in people seeking advice from our family law team, but much of this advice is about contact issues such as contact with parents who are in different lockdown areas, advice on dealing with domestic abuse, about setting boundaries when separated but locked down in the same home – many of these are not 'new' separations, but our team are certainly providing more support to families and individual clients who are already going through a divorce."
The impact of lockdown has brought family challenges, and while some families have reported 'loving more quality time' others have found it highlighted existing niggles. It is possible that once the spectre of COVID-19 is over, relationships will evolve. Sadly, as yet, we have not yet seen the full impact.
With local lockdowns and new regulations, everyone is finding their feet as best they can, some couples are thriving and some are struggling, however, clients can be assured that even though many of our team are working from home, we remain on hand to offer family law advice and support as needed.
The latest ONS divorce statistics are expected to be published next month. However, we expect that it will be next year's figures that really show the long-lasting impact of COVID-19 on family relationships and marriage breakdowns.
In the meantime, if any new or existing client needs advice or support, our family law team remain on hand to help.
For a free telephone information meeting, contact Robert Williams, Senior Partner at Hutchinson Thomas on robert.williams@hutchinsonthomas.com or call 01639 640 152.