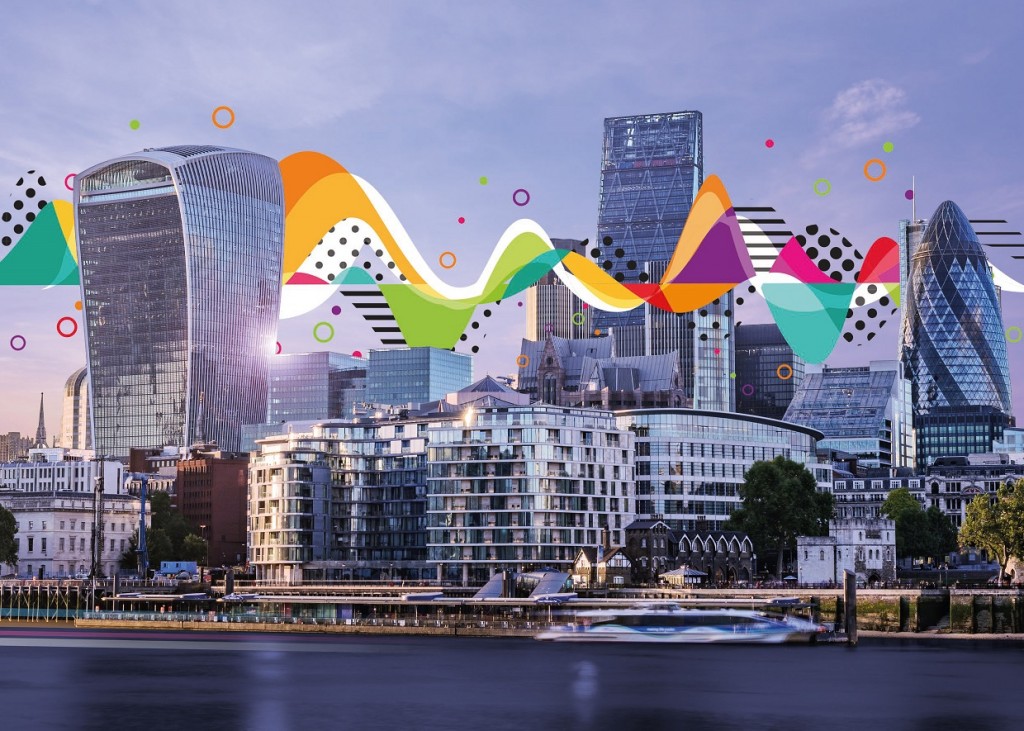 Hutchinson Thomas is working with whichfranchise and selected brands looking to develop, or establish, their UK presence. So, if you are interested in helping to develop a successful international brand in the UK or buying the rights to own multiple locations of an established UK franchise, then we can help you understand how to get involved in this exciting investment opportunity.
About whichfranchise
For over 20 years, whichfranchise has promoted ethical franchise opportunities in the UK, including franchises that are members of the British Franchise Association. They believe in giving prospective franchises the best franchise advice and access to franchise opportunities of all types and investment levels.
Our involvement and experience
Hutchinson Thomas is one of the associate solicitors for this exciting project from whichfranchise, with the franchise team here at Hutchinson Thomas being led by Darren Davies. An experienced commercial lawyer, Darren deals with all legal matters arising from franchising your business or obtaining a franchise. Working with the litigation team, he is also well placed to understand and deal with any franchise disputes that may arise.
We work closely with other sector specialists in the franchising industry and can assist our clients further with introductions to other professionals such as accountants, consultants, lenders, marketing and franchise recruitment specialists.
We have represented franchises on expansion plans, as well as advising numerous franchisees interested in this form of business ownership. We also hold regular events and seminars designed to showcase the benefits of franchising for business – as well as pointing out the potential pitfalls.
Our clients range from start-ups to multi-national business and cover sectors including retail, food and beverage, services, hospitality and leisure, healthcare and education.
What do you need to do?
If you would like a free initial discussion with the Hutchinson Thomas franchise team, contact Darren Davies on 01639 640 150 or email Darren.davies@hutchinsonthomas.com
To take a look at the whichfranchise brochure containing details of the brands coming to the UK this year, click here: https://www.whichfranchise.com/brochures/client-HutchinsonThomas.html