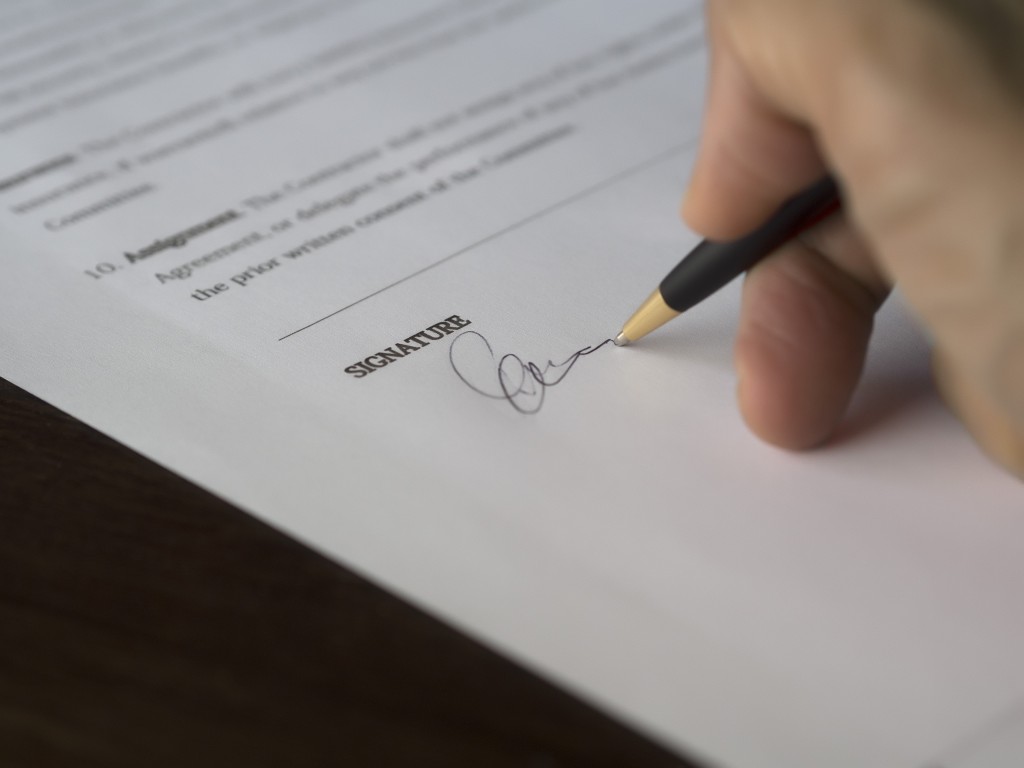 Most businesses take time to put business, supplier and employment law contracts in place, but never review them regularly.
The problem is that UK law is not static and over time, business needs and priorities also change, so your contracts may no longer be fit for purpose.
Now that the UK has left the EU, and employers are now dealing with multiple challenges, not least a global pandemic, it is vital that, as laws affecting business and employment law change, your business takes the time to ensure your contracts still protect your business.
Our contract review services enable you to do this with the minimum of hassle.
Here are some areas of your business where regular contract reviews are especially important:
Employment Contract Reviews
Employment Contracts, and any additional documents that are linked to them, such as the Company Handbook and any policy and procedure documents should be reviewed regularly.
However, what often happens is that contracts are only issued when new people join and any changes are only made to the new contract, so employers can have different staff on different contracts. Furthermore, with talent becoming scarcer in recent years, it's important to protect skilled workers from being able to take your data and your customers to a new employer. While laws exist to protect the business, having the right contracts in black and white lay out expectations and are far easier to enforce.
Changes like minimum wage, retirement age, flexible working and now remote working are all bringing in situations that may not have been accounted for, meanwhile, employment law tribunals are continually evolving the law as new precedents are set.
We recommend employment law contracts, policies and procedures are reviewed regularly.
Supplier and Business Contract Reviews
Where businesses sign an agreement, such as a supplier agreement or a non-competition agreement, they are often set for a number of years, but the companies involved will continue to trade long past that deadline, on trust. Problems arise later when one party assumes the original contract still stands or has put in an automated rollover – and the other doesn't realise this and wants to leave or change supplier. This is particularly common with energy and services contracts, which can leave businesses tied into a review price they never intended to agree to.
A contract review will ensure that these contracts work in your favour, enabling you to diary any rollover dates and request or negotiate changes in plenty of time.
Reviewing new commercial contracts
Many new business owners have just signed commercial contracts on trust, such as an informal lease to rent a piece of land or to supply goods at a certain price, only to find hidden clauses they did not notice or fully understand.
Before signing any new commercial contract, we recommend asking a solicitor to review the contract, so you are fully aware of the obligations it contains. These can and should be negotiated and can save you money in the long run.
Franchise Agreement Reviews
In some respects, a franchise agreement is like any other contract or legal document, but as the pandemic and the UK leave the EU, it's worth ensuring that the franchise agreement continues to be fit for purpose and considers any impact to the business from the new legal changes that have arisen.
GDPR & Data Provisions
As the UK has now left the EU, the UK is no longer governed by EU GDPR laws but by the UK's own equivalents. While this is less of a contractual problem than an administrative one, it is worth checking that any agreements which could impact on data storage are compliant with the new UK laws.
Almost every business contract should be regularly reviewed to ensure it is still working for you and continues to protect your interests. For more information, contact our commercial law or employment law teams.
If you would like to discuss how we may be able to help your organisation, we would be happy to hear from you. Contact Darren Davies on 01792 439000 or email darren.davies@hutchinsonthomas.com