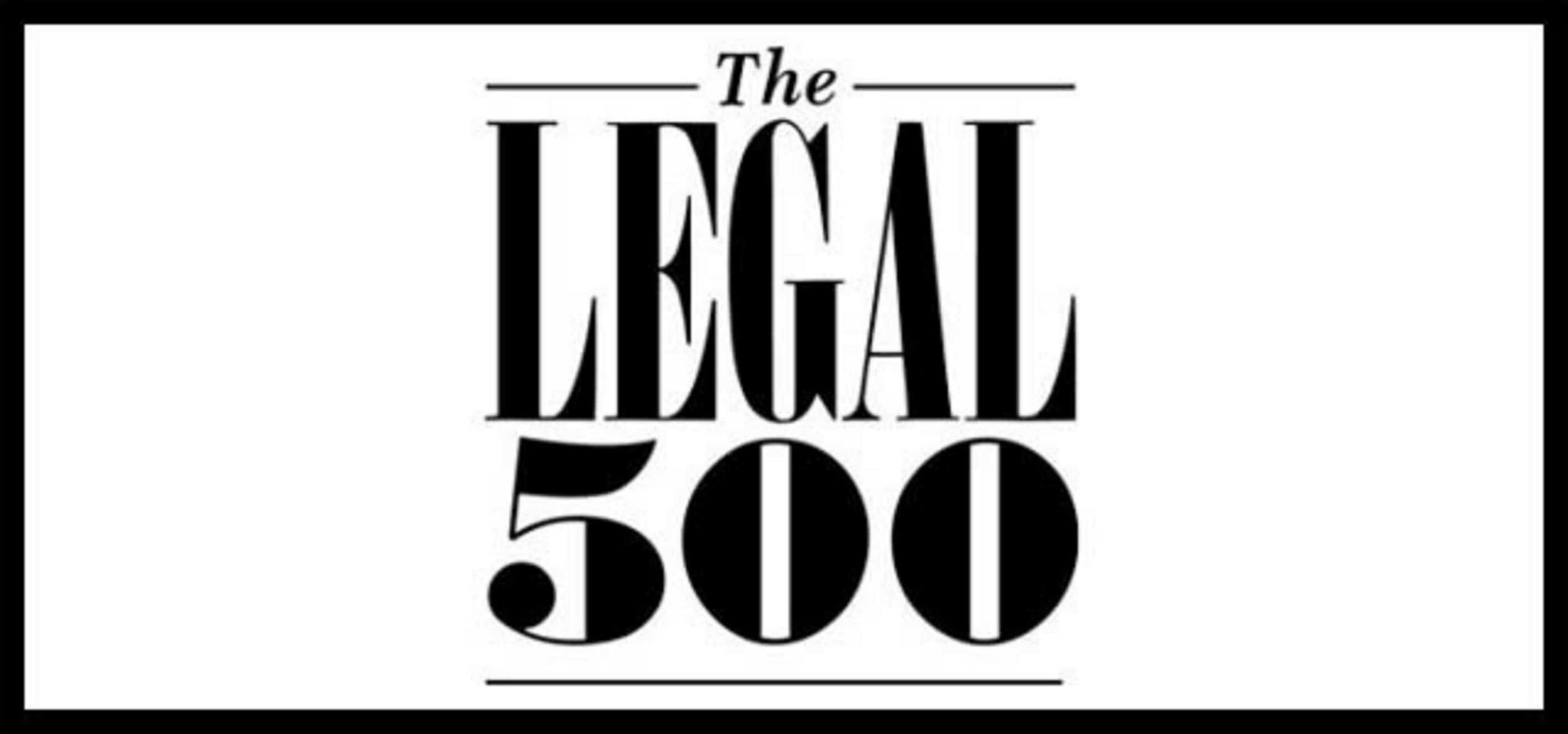 Here at Hutchinson Thomas Solicitors, we are proud to share our recent recognition in the latest Legal 500 Client Service Survey, the UK legal market's most extensive assessment of client satisfaction. This acknowledgment reaffirms our firm's strong reputation, especially in the realm of family law.
For 33 years, The Legal 500 has been a trusted authority, meticulously evaluating law firms worldwide. With a yearly research program, it offers an up-to-date view of the global legal market, assessing over 150 jurisdictions. Its rankings spotlight practice area teams delivering innovative advice to corporate counsel. These rankings are based on client feedback from 300,000 clients globally, law firm submissions, and interviews with leading lawyers. Its experienced research team ensures accuracy and relevance.
At the core of the Family Law department recognised by the Legal 500 is our Senior Partner, Robert Williams. With a wealth of experience in handling intricate financial remedy cases, Mr. Williams excels in finding practical solutions to even the most challenging legal situations. He's not just a legal expert; he's a problem solver, making him an invaluable asset to our clients navigating the complexities of family law.
Under Mr. Williams' guidance, our recently qualified solicitor, Kiani Eccleston, has rapidly ascended to prominence. Ms. Eccleston is name-checked as, according to one commentator, 'a rising star in financial remedy and Children Act proceedings far beyond her years'.
Debbie Richards, who leads our childcare department, brings her own set of skills and experience to the table. Under her guidance, her team has earned an impeccable reputation for their proficiency in handling public law children's cases. They are trusted by guardians, relatives, and local authorities alike, solidifying Hutchinson Thomas's reputation as the go-to choice for these critical legal matters.
Our firm's unwavering commitment to providing exceptional client service is what sets us apart. Praise from the clients who have engaged our services for divorce and financial matters include:
"During my dealings as a client in a divorce financial matter, I have found the team very helpful, accommodating, friendly, and professional."
"Within the family team, individual lawyers specialise in financial and Children Act matters, and the team, therefore, provides legal expertise across the broad range of family law matters."
"Established practice with a good local reputation."
These testimonials reflect our dedication to prioritising our clients' needs and concerns throughout their legal journey.
Senior Partner, Robert Williams, said:
"We are truly thrilled to once again be acknowledged by Legal 500. It reaffirms our commitment to delivering exceptional legal services to our clients. We pride ourselves on our dedication to finding practical solutions and providing top-notch representation in family law matters. This recognition is a testament to the hard work and dedication of our entire team here at Hutchinson Thomas Solicitors."
If you need advice about issues surrounding divorce and relationship breakdown, the family law team here at Hutchinson Thomas are here to help. Please get in touch to find out more.
Contact Robert Williams on 01639 640152 or robert.williams@hutchinsonthomas.com