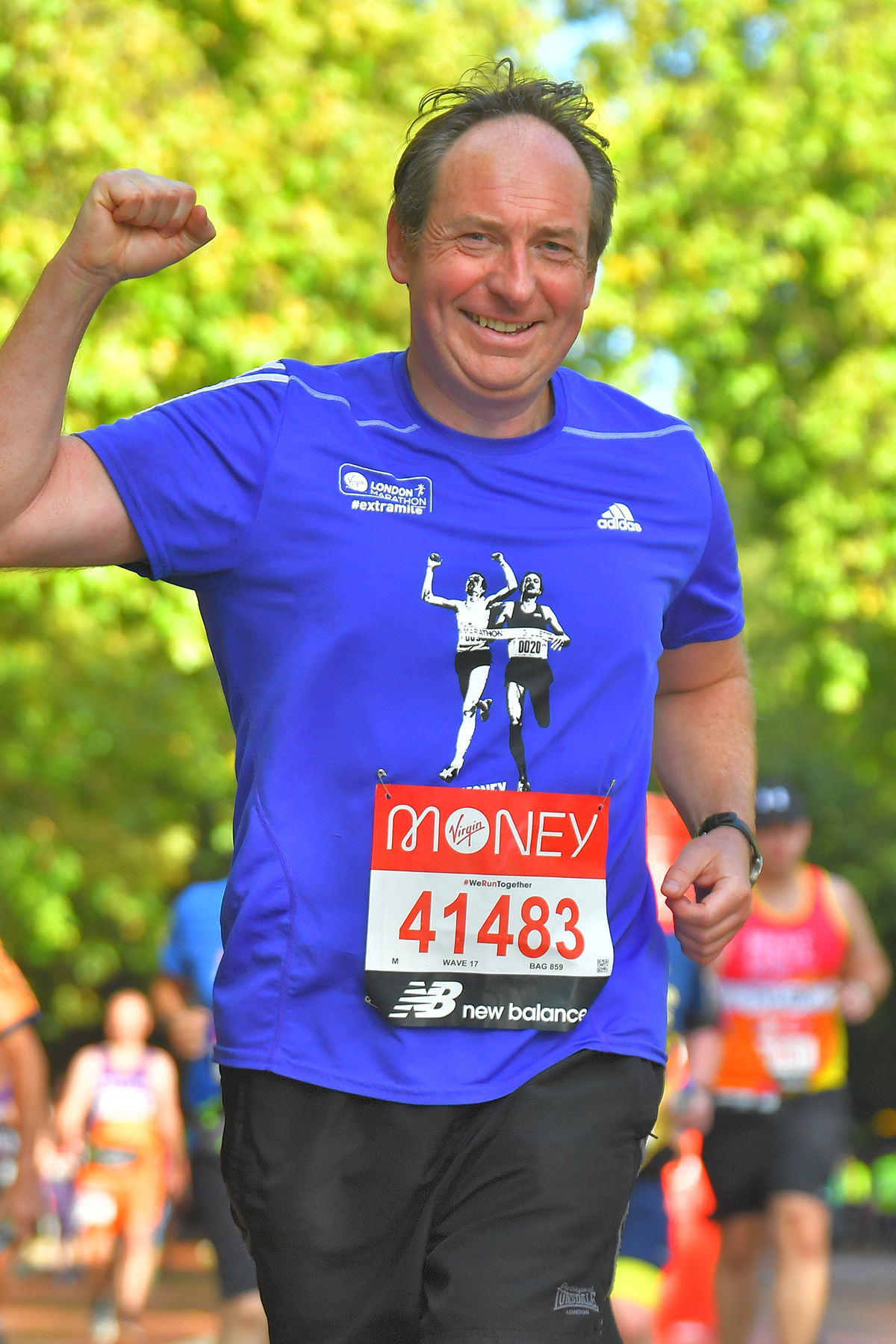 The 41st annual London Marathon took place on October 3, this year, following a postponement from its usual April start date and a cancellation of the event in 2020 – both due to the pandemic.
Attended by over 40,000 participants, this year's event took its usual iconic course – running from Blackheath in London's South-East through Greenwich before passing over the Thames at Tower Bridge and finally arriving at the finish line on The Mall a gruelling 26.2-miles later.
For the first time, the event also included a virtual element, with runners who were not picked in the ballot encouraged to complete their own marathon on the same date using a route of their own choosing – tracked and timed by a downloadable app.
As a result, an estimated 80,000 runners actually took part on the day – either in person or virtually – making this a record for the event and, according to event sponsor Virgin Money, the biggest marathon ever staged.
While the elite events were won by Sisay Lemma of Ethiopia and Joyciline Jepkosgei of Kenya, and the wheelchair races won by Marcel Hug and Manuela Schar – both from Switzerland, we are very proud, here at Hutchinson Thomas, to have had our own representative running at the event: ten-times London Marathon participant, Partner, Simon Thomas.
Our Senior Partner, Robert Williams, caught up with Simon to ask him a few questions about how the run went, his training leading up to it, and which charity he has been running for.
How did you get on?
I did better than I expected. This was my tenth marathon and I felt pretty strong throughout. My time was only 5 hours 40, but considering my age and the fact I have not completed one for six years, I was quite happy with that!
So, this was your tenth London marathon?
Yes. I completed nine of them as I had to retire a few years ago from one at about the 18-mile mark due to an injury which meant I couldn't carry on.
Did you run for a charity?
Yes. The charity I am raising money for is called Children's Wish. It provides tailormade wishes for children who are terminally ill or who have life-threatening conditions. It is a wonderful charity which does a huge amount of good work. It is associated with Round Table of Great Britain and Ireland. I was a member of Neath Round Table for more than twenty years and that is how I heard about it.
How much money do you hope to raise?
I hope to raise more than £2,000 for the charity and have set up a JustGiving page, for anyone who would like to donate.
What were your best memories of the day?
I bumped into a good friend of mine at the start which was an unexpected pleasure. I also bumped into her at the 14-mile mark and met her husband and children who were supporting at 19-miles. Also, from mile 20 I ran with a retired American marine who I could see from his running shirt was running in memory of a former soldier. He needed a bit of encouragement as he was struggling at that point. We kept each other going for a couple of miles until he got a second wind and went ahead. It's little things like that which are really great – everyone is rooting for each other. Other than that, the whole atmosphere was special. I think the Londoners along the route enjoyed it all the more this year after an absence of two and half years due to Covid.
How much training did you do?
Not as much as I should have! I did enough to get around, and for anybody thinking of entering a marathon, I would encourage them to believe that whilst you have to undertake a sensible level of training to complete it in the time you want, you will be surprised what your body can do.
Did you have much difficulty on the day?
I felt very strong until I reached Tower Bridge (the 12-mile mark), but then a bit of fatigue started and so there was a gradual decline in speed from there. Overall, I was very happy that I managed to finish it in one piece and was able to enjoy a pint of beer and a few glasses of wine in the evening.
You have now started 10 London marathons. Will you do it again?
I have already entered the 2022 ballot, but obtaining a place is very difficult unless you guarantee a charity that you can raise a lot of money. I can remember some years ago at the 13-mile mark seeing a gentleman of about 60, smartly dressed enjoying a pint of beer wearing an old London Marathon medal around his neck. I thought to myself that one day that'll be me. But maybe not yet. I still think there is a bit more gas in my tank and we will see whether I can do it again next year.
Any contributions towards Simon's sponsorship target for the Children's Wish charity would be very much appreciated and can be made by clicking here