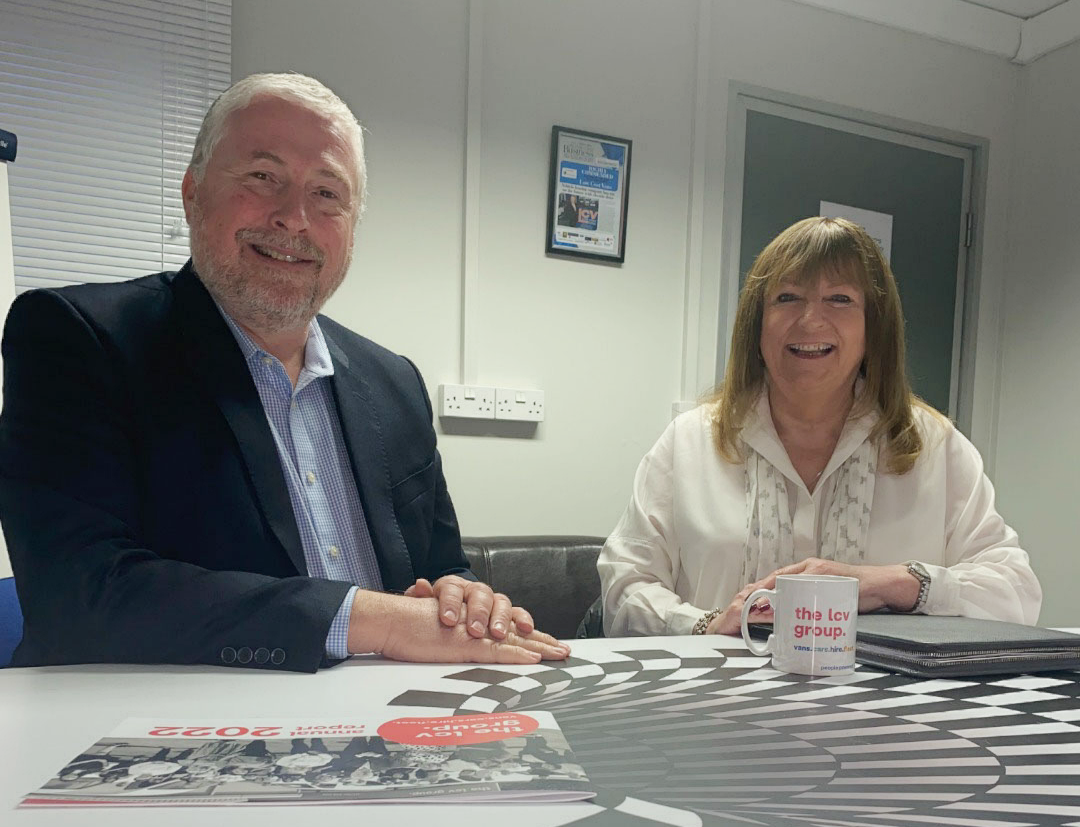 Here at Hutchinson Thomas Solicitors, we are pleased to announce our recent representation of LCV Group during its acquisition of TR Fleet, a national fleet services supplier.
Based in South Wales, LCV Group is a specialist provider of new vehicles to businesses. It has recently undergone a major rebrand and is currently experiencing substantial growth. Formerly known as Low Cost Vans, the company has over 20 years of experience in the industry and provides a range of services, including vehicle hire, leasing, and maintenance. The acquisition of TR Fleet will now allow the Group to further expand its services and offer an even wider range of solutions to its customers.
TR Fleet is a leading provider of fleet management services, offering a range of solutions to customers across the UK. The company has a strong reputation in the industry, with a focus on providing high-quality and reliable services to its clients. Following the acquisition, which officially began on April 1, 2023, TR Fleet will continue to operate under its existing name as part of the wider LCV Group. All TR Fleet's staff members, including its Managing Director, Julie Summerell, and Fleet Administrator, Sunyia Sarfraz, will continue in their roles.
We are proud to have supported LCV Group throughout this acquisition process. Our team provided legal advice and support on various aspects of the deal, including due diligence, negotiation, and drafting of the acquisition agreement. We worked closely with LCV Group and TR Fleet to ensure that the acquisition was completed as smoothly and efficiently as possible.
Rod Lloyd, CEO of LCV Group, said:
"We are delighted with the acquisition of TR Fleet and would like to thank Hutchinson Thomas Solicitors for their support throughout the process. Their expertise and professionalism were invaluable, and they worked tirelessly to ensure that the transaction was completed smoothly and efficiently. We look forward to working with Hutchinson Thomas again in the future."
Darren Davies, Partner at Hutchinson Thomas, said:
"It was a pleasure to work with the LCV Group on this acquisition. We are pleased that our legal expertise was able to help them achieve their goals and expand their business. We pride ourselves on providing a high level of service to our clients, and we are grateful for the opportunity to have worked with LCV Group. We wish them, and TR Fleet, every success in the future."
At Hutchinson Thomas Solicitors, we understand the challenges that businesses face when going through an acquisition or merger. Our experienced team of lawyers can provide expert advice and support to help you navigate the legal and commercial complexities of such transactions. Whether you are looking to acquire a business or sell your own, we can assist you every step of the way.
If you are interested in learning more about how we can help you with your acquisition or merger, please do not hesitate to get in touch with us. Contact us on 01792 439 000 or https://hutchinsonthomas.com/contact-us/