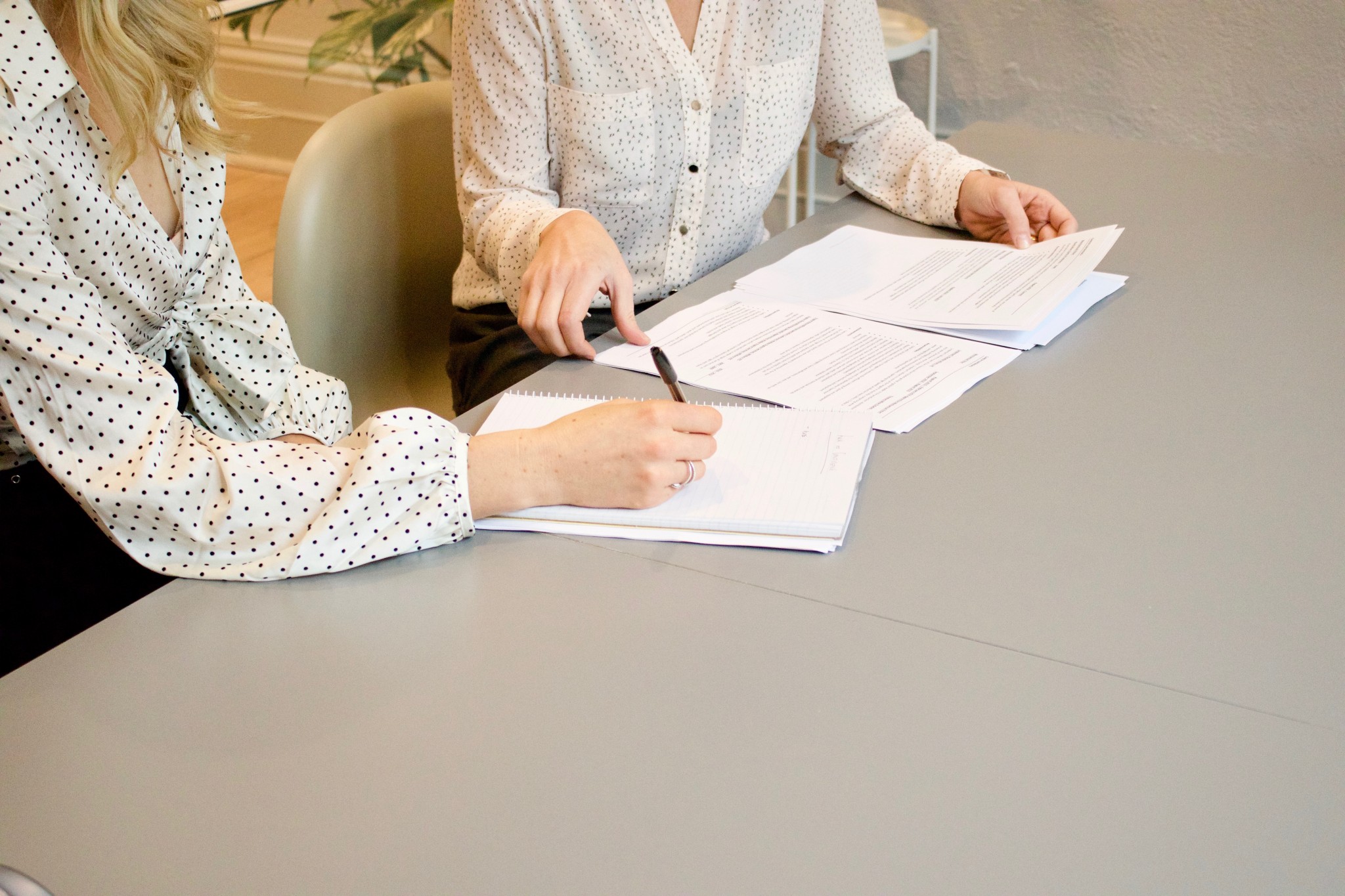 If your employer has asked you to sign a settlement agreement when leaving the company, it's usually accompanied by a financial offer.
Accepting the agreement means you will be restricted from making a future claim against your employer and, therefore, the employer usually offers some monetary compensation for this.
Often, it's used when a workplace relationship has soured and often both parties are happy to part company provided the sum is adequate, although it can be used in a multitude of situations where your employer would prefer you to leave the company.
When such an agreement is initially proposed, it may sound nice, waving goodbye to a job you want to leave anyway and being paid to go, but for the agreement to be valid and effective, it's necessary to take legal advice first – and your employer almost always pays for you to seek that advice from a law firm of your choosing. If you have not received independent advice, the agreement will not be valid.
Do I need a specialist solicitor for this?
For advice on a settlement agreement, it is best to consult with a very experienced employment law solicitor. They will be able to check that the compensation being offered is commensurate with surrendering your rights to bring future legal action, and will also ensure that the terms of the deal are fair and leave you adequately protected.
They will be able to clarify what signing the agreement will mean, they can advise you whether to try and negotiate a better settlement on your behalf and will ensure that everything is legally correct.
What happens if I don't sign?
If you decide to stay with the company, or leave on your own terms without signing the agreement, you may not receive an enhanced payment. However, you could still pursue legal action against your employer, for example, for constructive dismissal if this is appropriate for your situation.
In our experience, given the timescales and uncertainty of pursuing an employment law claim, a settlement agreement, when negotiated well, is often the best option, resolving a difficult situation amicably and leaving you free to get on with your life.
If you have been asked to sign a settlement agreement, ask to speak to one of our employment law team members, and we will gladly advise you on what to do next.
Here at Hutchinson Thomas, we have twenty years' experience in providing settlement agreement advice to individuals – and groups of individuals – and can make sure that your best interests are always protected. We can usually offer free same day appointments, and give you your options, so you will be able to make an informed decision as to whether the settlement agreement being offered is the best for you.
We can give advice either in person, by Teams/Zoom or by telephone.
If you wish to receive an immediate response to your enquiry, please telephone Simon Thomas on 01639 640164 or email at simon.thomas@hutchinsonthomas.com