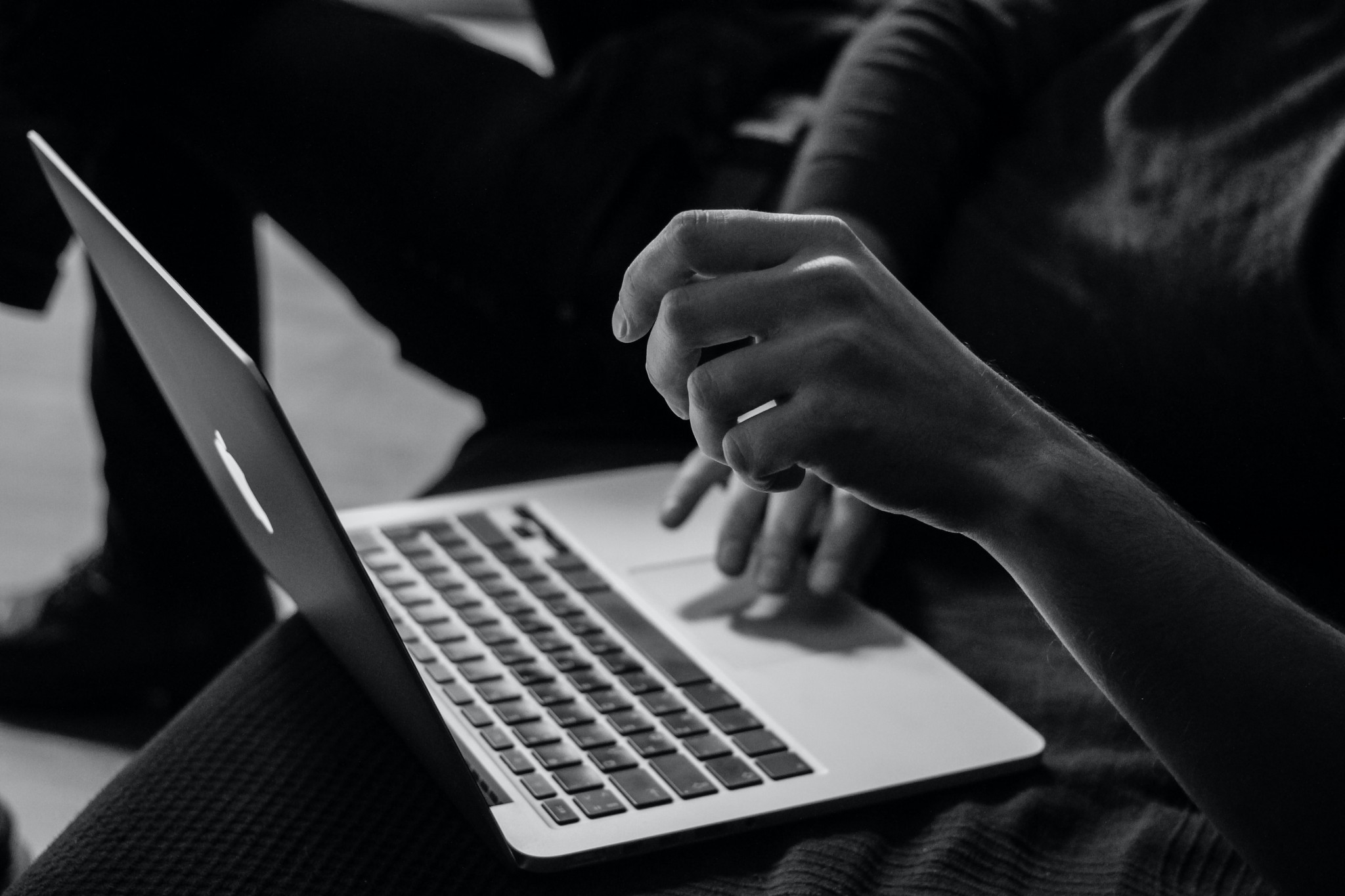 With racist abuse on social media sadly hitting the headlines once again, here at Hutchinson Thomas, we look at what the ramifications are when individuals post something online that could potentially be unlawful.
Marcus Rashford, Jadon Sancho and Bukayo Saka were the latest high-profile targets of a torrent of racist comments made on social media platforms after England lost in a penalty shootout to Italy in the recent UEFA European Football Championship. Investigations into these comments are ongoing, some of which will undoubtedly lead to criminal convictions and other serious consequences for the perpetrators.
These comments have highlighted the amount of online abuse and otherwise unpleasant and unlawful content that occurs all-too-regularly on social media. It has also raised questions over whether social media providers are doing enough to tackle it.
Several top British sports teams and athletes have already boycotted three of the most notable social media networks in protest of the companies' failure to remove racist and sexist posts.
The argument often made by defenders of these channels refusal to police them themselves, is that it is a question of freedom of speech, and that the legal system should be the ones to investigate any potential wrongdoing.
However, there are now over 45 million people (66% of the population) regularly using social media platforms in the UK, and over 4.2 billion users worldwide. With this vast quantity of users, the number of comments posted is enormous – making this a very difficult situation to police using conventional means.
Like other online criminal activity, it may well take time for the police and law courts to be properly equipped to deal with all the legal transgressions that occur on this relatively new technological and social phenomenon.
That said, it remains true that whatever the context, freedom of speech does not mean freedom from consequence. The law still applies, and whatever individuals say or publish – whether it is in person, in print or online – could turn out to be unlawful and land them in a very serious situation.
Some common areas of unlawful online content include:
racism, misogyny, homophobia – content that discriminates against an individual based on race, gender and/or sexual orientation. It may also be classified as hate speech or crimen injuria;
hate speech – content that promotes or propagates hatred based on race, gender, sexual orientation or other similar grounds;
crimen injuria – content that intentionally and seriously impairs the privacy and/or dignity of another person;
defamation – content that intentionally impairs the reputation of another person;
breach of contract – this can include saying things that you have been contracted not to say. For example, the content of a non-disclosure agreement.
It's also worth noting that sharing other people's personal information maliciously or without their consent can be a crime – this is sometimes referred to as 'doxxing'. Once the content is out there it is very hard to redact or erase it and could potentially become public with just a simple click and share!
Legally, anything published on social media is generally treated in the same manner as any other type of publication. Anything you say in a personal capacity via your social media accounts is no different to saying it out loud in a public space. In fact, one could argue it is worse, because the number of people who could potentially hear or read your words is far greater.
In some court cases, even sharing, liking, or re-tweeting someone else's unlawful content has been classed as a crime.
If you say something in a private message or conversation that was recorded or shared without your permission, you might have a legal claim against the person who made it public. However, if the message was already unlawful, you may still be found guilty of an offence.
The ease and speed with which we are now able to communicate digitally, means that we must all be especially careful about what we say and how we say it. It is vital, therefore, that individuals consider very carefully before posting online, in order to avoid saying something they may live to regret.
If you feel you have been the victim of online abuse, we can help you to get the outcome you deserve.
For a free initial discussion, contact Darren Davies, Partner at Hutchinson Thomas on darren.davies@hutchinsonthomas.com or call 01639 640 150.