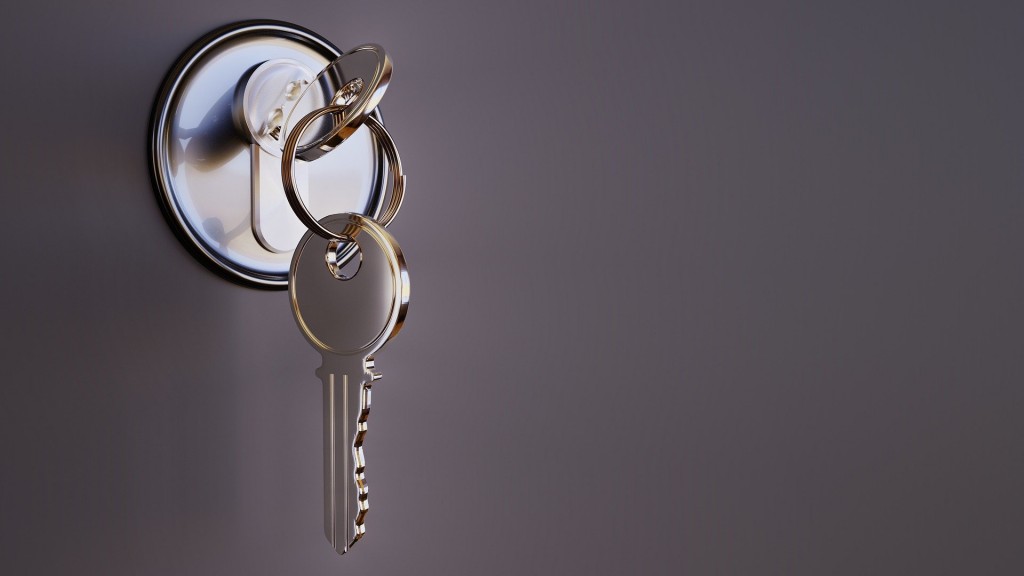 The latest news to affect home buyers is that the Welsh government has extended its stamp duty holiday – in Wales called a land transaction tax (LTT) – on residential properties until the end of June this year. However, it will not offer a tapered return to its previous level as is the case in England.
The first £250,000 of the price paid for any residential property in Wales will continue to be free from the tax, provided that the transaction completes before 1st July 2021.
Currently, any transactions which complete on or before the 30th of June, below the £250,000 threshold, will be exempt, from the 1st of July onwards this will revert to its previous £180,000 threshold limit for exemptions.
In England, the stamp duty holiday will also be extended until the end of June, but this will be followed by a tapered approach until the end of September 2021.
This announcement makes the 1st of July 2021 the new 'cliff-edge' for all residential property completions in Wales. The Welsh land transaction tax (LTT) holiday can currently give home buyers a saving of up to £2,450.
The stamp duty holiday was introduced to encourage the property market after the first COVID-19 lockdown last year. Stamp duty (or land transaction tax) is a tax you pay when you purchase a property. It is charged as a percentage of the purchase price which increases as the property price goes up.
Last July, the government decided to temporarily increase the threshold at which stamp duty is due, to £500,000 in England and Northern Ireland and £250,000 in Scotland and Wales.
The move to cut stamp duty has, without question, resulted in greater demand and higher house prices. Provisional figures from HM Revenue & Customs show that 129,400 house-buying transactions were completed in the UK in December 2020 – compared to just 87,040 in 2019 and 83,880 in 2018.
The stamp duty (or LTT) holiday in Wales will not apply to homes purchased that are not the buyers' main home – i.e., second homes or buy-to-let properties. The surcharge for second homes and buy-to-let properties was raised from 3% to 4% on 22nd of December 2020 and this remains in place.
Buying or selling a home is by far the biggest and most important financial transaction in which the majority of people will ever be involved. Here at Hutchinson Thomas, we aim to give that transaction the importance and attention it deserves.
For informed, professional advice regarding any legal matters concerning property, contact our team on 01639 640 521.