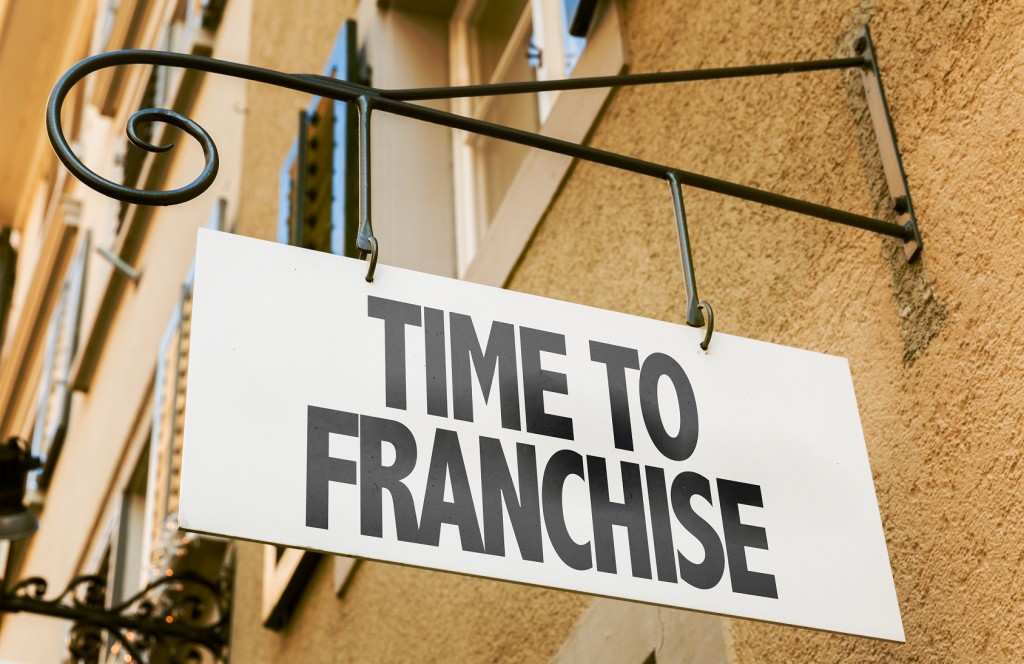 Becoming a franchisee can be hugely lucrative, but to make it work, certain key issues need to be considered, writes Darren Davies, a partner at Hutchinson Thomas.
If you dream of owning your own business, becoming a franchisee is an opportunity worth investigating, as it has many advantages over starting a business from scratch. Franchises are everywhere: McDonald's, Subway and Costa are three high profile examples, but there are hundreds of other options ranging from dance schools to laundry companies.
As a franchisee you'll essentially buy into an established brand, paying an up-front fee in order to open your franchise and usually agreeing to pay the franchisor a cut of your profits. In return, you'll typically get training, support, resources and guidance from the franchisor, along with ready-made branding and marketing support.
Taking on a franchise often carries a better chance of success than starting a new concept from scratch, because you have purchased the right to replicate a tried-and-tested business model. There are some potential pitfalls to consider, however: depending on the level of support provided, you may feel isolated or, at the other end of the spectrum, you may feel that you lack true independence. You should also watch out for franchises that allow too many branches in a small area: you don't want to open up your franchise, only to discover someone has opened their own branch on your patch
Before you commit to taking on a franchise, you should pay a visit to a branch of the franchise that is up and running. If possible, ask if you can work a shift there to see what it's like. You need to become as familiar as you can with the business before deciding to buy into it; this is why many people become franchisees of brands they have previously worked for.
It's also vital that you consider all the costs that might be involved in taking on your franchise. These typically include your initial investment fee, the property lease, equipment and staff wages. It is common for franchisees to not even earn a wage for themselves during their first year of operations, so you need to plan for that eventuality. One way to save some costs is to look for a franchise resale: you'll have the reassurance of knowing the brand is already known in the area, and the staff and initial outlay will already be taken care of.
You must also do your due diligence on the business sector in which the brand you are considering operates. What is the competition like? Is there sufficient demand for this brand's services and products in the area you are considering opening your franchise? What factors might affect it in the future? Leave no stone unturned.
If you decide to take the plunge, be realistic about what you can do and what you'll need support for: for example, if accounting is not your thing, then get someone to handle that.
As you get your new business off the ground, remember that you are not alone: you can get support from the franchisor and very likely from fellow franchisees. You can also access support from the legal team here at Hutchinson Thomas. We are the only law firm in South West Wales accredited by the British Franchise Association to act on legal matters for franchises or franchisees. Whatever your challenge, dilemma or question, we'll be happy to help.
For more information on franchise law matters, contact Darren Davies on 01792 439000 or email  darren.davies@hutchinsonthomas.com