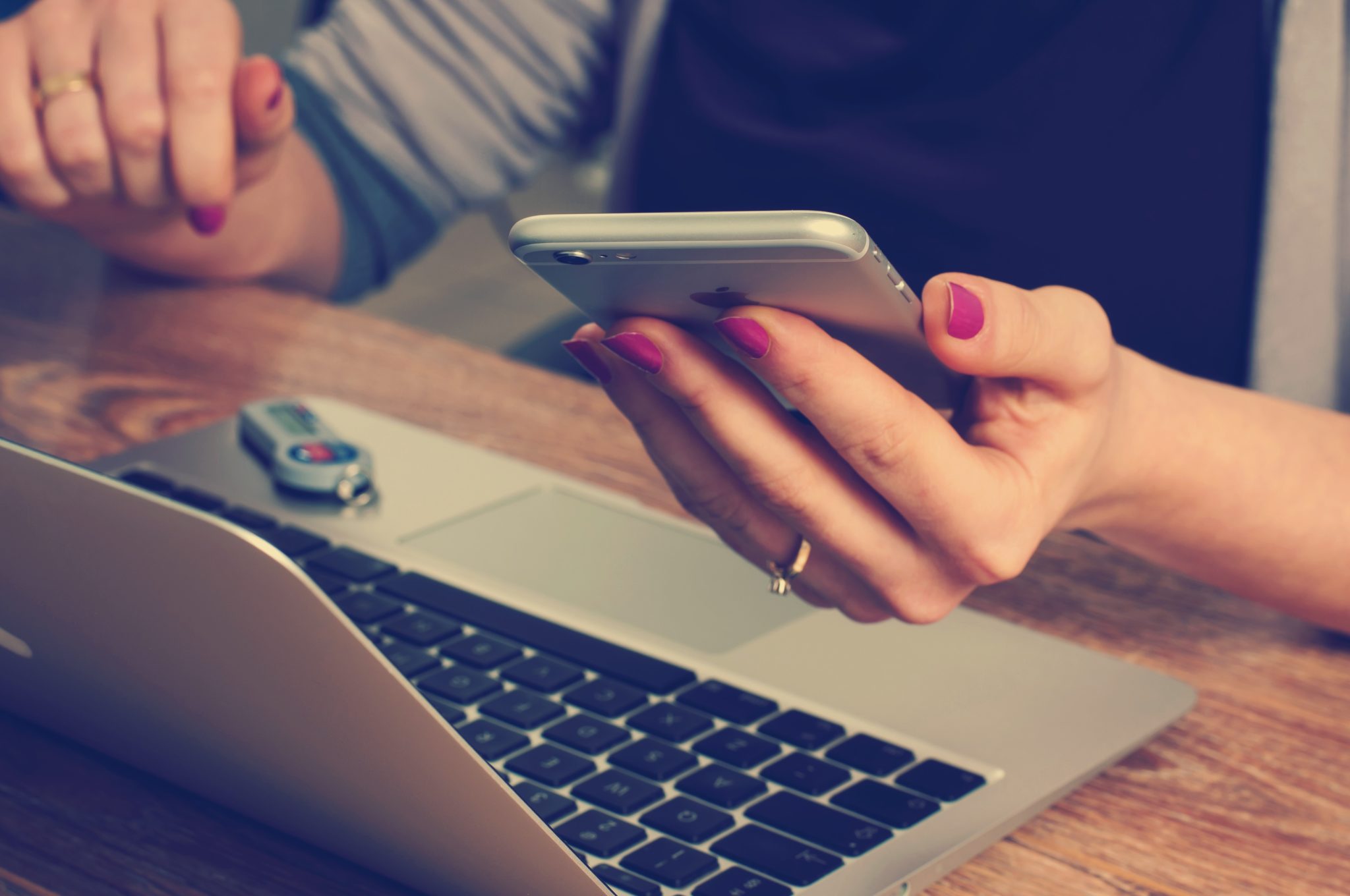 A recent employment tribunal ruling has highlighted the need to consider employees' rights to disconnect; the degree to which work-related technology intrudes into the personal lives of employees.
Background to the case
Alsnih v Al Quds Al-Arabi Publishing & Advertising (AQAA) involved Online News Editor, Alsnih (the claimant), who was dismissed from her role with AQAA (the respondent) after objecting to using a work app on her personal mobile phone.
In 2017, AQAA introduced the new online platform Viber in order to prevent duplication of content, to alert supervisors when sensitive articles needed review and to track which stories had been submitted. This was in response to team supervisors and editor being unable to personally review every article before publication as the News team was publishing over 100 stories per day.
Alsnih requested she be provided with a work phone as she objected to the disruption on her personal life caused by the volume of notifications that came through the app, day and night. This request was rejected and Alsnih was told she could mute notifications, however, she did not feel that this was an acceptable solution as she would still receive the visual notifications.
As an alternative, she was told she could buy herself a separate phone, however the company would not reimburse her as it deemed her to be a freelancer.
Alsnih continued to refuse to install the Viber app on her personal mobile phone, leading to AQAA blocking her from its system. She was then dismissed on February 6, 2020, after raising a grievance alleging bullying, harassment and race discrimination by Ms Aloul, who was the claimant's supervisor.
Alsnih then brought claims alleging she had been unfairly dismissed, as well as claims of breach of contract, unlawful deductions from wages and unpaid holiday pay. This article focuses on the unfair dismissal.
The tribunal ruling
The employment tribunal concluded that Alsnih was unfairly dismissed, with the primary reason for her dismissal being the refusal to use the Viber app on her personal mobile phone.
Though the refusal to use the app did fall within the category of 'conduct' and therefore, was a potentially fair reason for dismissal. Her dismissal was found to be procedurally unfair, given that no investigation or disciplinary hearing took place prior to the final decision to terminate.
In addition, Alsnih had not received any prior disciplinary warnings about the matter. It was clear the company felt it did not have to follow proper procedures because it erroneously believed that Alsnih was self-employed.
The tribunal found that the decision to dismiss did not fall within the band of reasonable responses. It held that no reasonable employer would have dismissed an employee for declining to install an invasive work-related app on their personal mobile phone. The company's approach meant that Alsnih would not have been able to separate home and work life. Given that there were alternative solutions available, such as using the app on a laptop or providing a work phone it was deemed unreasonable.
The tribunal ordered AQAA to pay Alsnih almost £20,000 for unfair dismissal, including an uplift of 25% for failure to comply with the statutory Acas Code of Practice on Discipline and Grievance. A further £12,000 was awarded in respect of the claims for breach of contract, unpaid holiday pay and unlawful deductions from wages.
What it means for employers
There are a number of take aways from this case when it comes to an employer's relationship with their employees.
Firstly, this ruling highlights the need for employers to be fully aware of the employment status of those working for them. As we explored in our previous blog new government guidance has been introduced aimed at clarifying employment status for workers and businesses. Had AQAA understood that Alsnih was an employee, it could have made sure to follow the correct disciplinary process prior to dismissal. This failure led to not only the unfair dismissal but also added a 25% uplift to her compensation.
Secondly, employers should consider possible alternative solutions when dealing with resistance from employees around the use of technology. In this case, the provision of a work phone or the installation of the app on a laptop could have resolved the issue. In this instance, had Alsnih continued to refuse, it is likely AQAA could have fairly dismissed for misconduct following a fair procedure.
Finally, this ruling reminds employers that there is a balance to strike between managing the impact of work intrusions on employees personal lives whilst providing flexibility. Other jurisdictions have enshrined the right to disconnect as early as 2017, with several EU member states already having introduced legislation and guidance in this area, including France, Italy, Spain, Ireland, Portugal and Belgium.
For more information on employment law matters, contact Simon Thomas on 01639 640164 or email simon.thomas@hutchinsonthomas.com