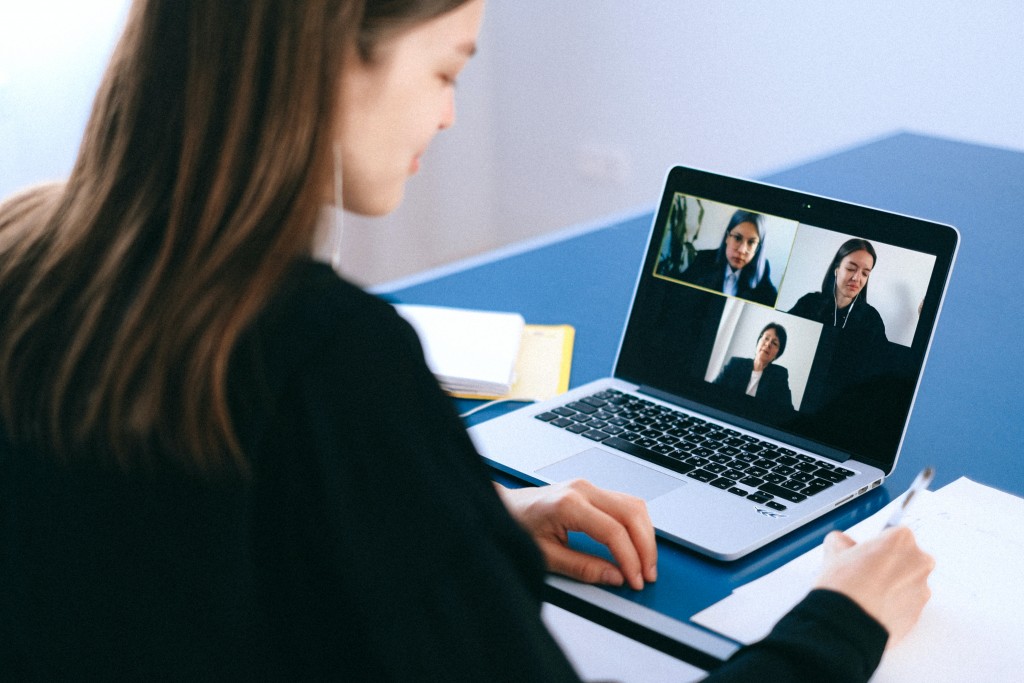 New government legislation, amending the Wills Act 1837, will state that remote witnessing of
wills is to be made legal during the coronavirus pandemic. Here, Louise Williams, partner at Hutchinson Thomas, looks at the reasons behind the new measures and the practicalities of implementing them.

The law currently states that a will must be made in the presence of at least two witnesses. However, the need for some people to 'shield' or self-isolate during the pandemic has led to a proposed change in the way wills are permitted to be witnessed.
The prevalence of video link software like Zoom, Skype and Facetime, which has been beneficial to so many areas of our daily lives during this time, is now to be made available as an alternative solution for witnessing wills.
The changes are due to be made with new legislation in September and will be backdated to 31st January 2020 – the date of the first confirmed COVID-19 case in the UK – applying to wills being made since this time in England and Wales.
These new measures are due to remain in place until 31 January 2022, or as long as it is deemed necessary, at which point it is thought they will return to the prior conditions of insisting on having witnesses physically present.
Everything else regarding the witnessing of the document will remain the same, with two independent witnesses being required to make it legally binding. Also, a proper written signature will still be required, as electronic signatures will not be permitted.
The quality of the sound and video must also be sufficiently good, so that all parties can see and hear what is happening during the process.
These new measures should give many people the peace of mind that their last wishes can still be recognised whilst continuing to protect the elderly and vulnerable.
However, it should be noted that the use of video technology should remain a last resort, and that people should continue to use the traditional method of being physically present if it is safe to do so.
There are also a couple of exceptions which will not be covered by the amendment such as cases where a Grant of Probate has already been applied for.
In the longer term, the Government is set to consider wider reforms to the law on making wills, responding to a forthcoming Law Commission report. The Law Commission has also been consulted in the development of the Government's response to this issue.
If you would like more information on this issue, or advice on any issues relating to Wills, Trusts or Probate, contact Louise Williams on 01639 640153 or email louise.williams@hutchinsonthomas.com