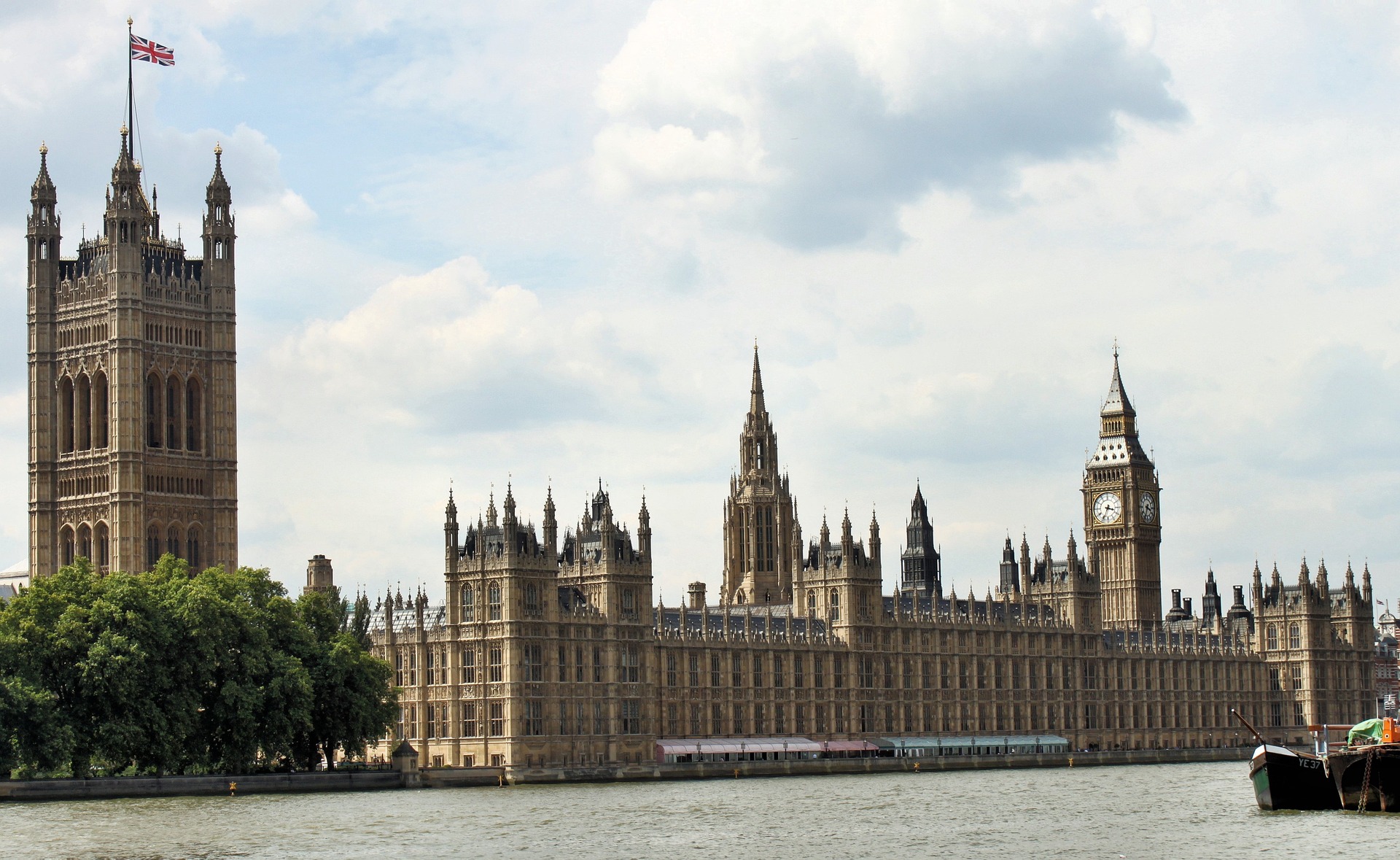 While the UK is being impacted by widespread strike action from rail workers, postal workers, teachers, nurses and other NHS staff over issues regarding pay and conditions, the Government is pressing ahead with new legislation which it claims will ensure minimum levels of service during strike action.
The Government introduced the new legislation to Parliament on Tuesday, January 10, 2023. It is aimed at securing 'minimum safety levels' from vital public services during potential future industrial action, by banning more than a certain threshold of workers from walking out.
The Bill will impact six different sectors: health, education, fire and rescue, transport services, border security, and decommissioning of nuclear installations and management of radioactive waste and spent fuel.
The Government has said it will consult on the "adequate level of coverage" required for the affected sectors, and the Bill states that employers must consult with Unions on what this means in practice before a strike.
The legislation is set to allow firms to sue Unions for damages or implement an injunction if they refuse to obey the new minimum service levels. In addition, it has been suggested that Union members who are told to work under the minimum service requirement but refuse, could be at risk of being sacked for breaching their contracts.
The planned law will apply to England, Wales and Scotland but not Northern Ireland.
The introduction of the Bill comes amid a wave of strikes this winter, including high-profile walkouts from train drivers, nurses and the Royal Mail, with little sign of a resolution between Unions and the Government currently in sight.
Business Secretary, Grant Shapps, said:
"We hugely value the work of our public services and we're reaching out to unions to have an honest conversation on pay, conditions and reform.
"Industrial action is disruptive for everyone – from people relying on essential services to get to work or care for their family to hard-working business owners whose sales suffer. It also costs those striking at a time when family budgets are tight.
"As well as protecting the freedom to strike, the government must also protect life and livelihoods. While we hope that voluntary agreements can continue to be made in most cases, introducing minimum safety levels – the minimum levels of service we expect to be provided – will restore the balance between those seeking to strike and protecting the public from disproportionate disruption."
However, the new Bill has come under widespread criticism by Unions, who claim that 'curtailing workers' freedom to participate in lawful industrial action is always undemocratic.' Unions also claim that the move will do nothing to resolve the disputes currently breaking out across the country.
The Royal College of Nursing General Secretary, Pat Cullen, responded:
"We will meet with ministers to see their evidence for the pay process. However, only negotiations on our dispute can avert the planned action this month and I urge the Prime Minister to show a renewed sense of urgency, grasp the nettle and negotiate with nurses without further delay.
"As for minimum staffing, last month's action was safe for patients because of detailed discussions we chose to initiate with the NHS to protect emergency services and life-saving care. The public respected that and even ministers acknowledged our constructive approach.
"Safe staffing levels that are set in law are what we want to see year-round not just in these extreme circumstances."
At Hutchinson Thomas, we have a vastly experienced team, covering a wide variety of specialist areas. If you would like to talk to a solicitor, or just want to find out more, get in touch with us today: 01792 439000 or https://hutchinsonthomas.com/contact-us/