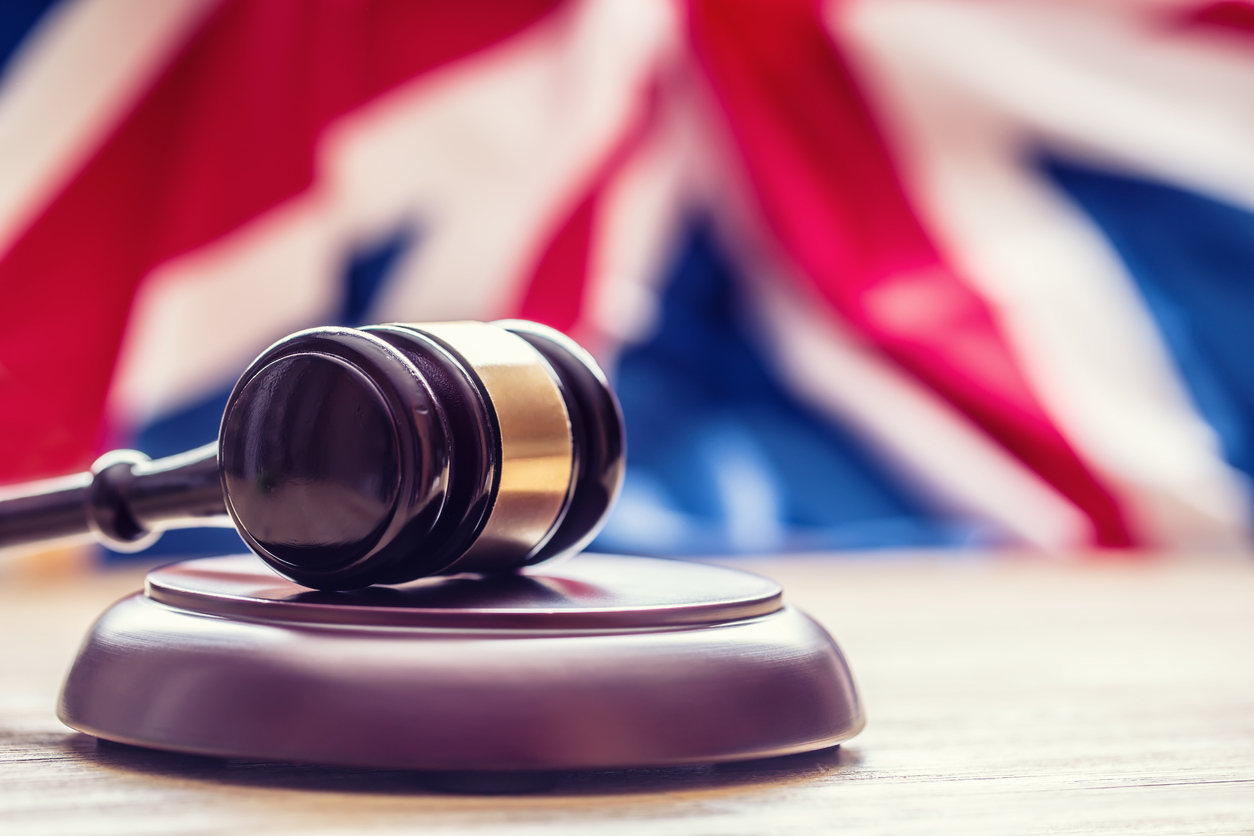 With all the turmoil that has been occurring at the head of UK government over recent months, the future direction of specific Brexit-related employment law changes have largely gone under the radar, with the ultimate destination still uncertain.
However, as it stands, all retained EU laws will be sunset on December 31, 2023, as a result of the Brexit Freedoms Bill, introduced in September 2022 by the then Secretary of State for Business, Energy and Industrial Strategy, Jacob Rees-Mogg.
The Retained EU Law (Revocation and Reform) Bill was published on September 22, 2022. It has been seen by many as potentially the most significant piece of UK employment legislation since the 1970s and could have a far-reaching impact on the employment rights and regulations of workers in the UK.
As a result of Brexit, the UK is already able to remove retained EU law, but, until now, only using specific, sharply defined processes. The Brexit Freedoms Bill will allow this to happen much faster with less parliamentary scrutiny. Critically, the Bill's 'sunset' clause sets December 31, 2023, as a cut-off date, after which the remainder of certain EU laws will cease to exist, unless the government makes a conscious effort to keep or change them, or it extends the cut-off date until June 2026.
The Bill does include provision to retain certain EU legislation, which will need to be either saved, amended, repealed, or replaced before the given date. The options are:
Restatement – This would retain the basis of the law but turn it into a purely UK law, removing the interpretative effect of EU law and any subsequent EU-derived changes. However, when restating the law, there is a limited power to alter the wording to resolve ambiguity.
Replacement – This, understandably, means the entire replacement of the EU law with a brand-new UK equivalent. Crucially, the Bill says that replacements cannot "increase the regulatory burden", so should always simplify the matter for all parties.
Revocation – This means the law is scrapped completely without a UK version replacing it.
Regarding employment law, the powers brought into force by the Bill do not apply to all EU retained law, but do apply to secondary legislation (i.e., regulations) such as the Working Time Regulations, and EU employment laws which are contained in Acts only because of Regulations, such as the collective redundancy consultation requirements.
How does this affect our current UK employment law?
As things stand, the regulations that will potentially be affected are:
The Working Time Regulations;
The Fixed-Term Employees Regulations;
The Part-Time Workers Regulations;
The Agency Workers Regulations;
The Maternity & Paternal Leave Regulations;
TUPE (Transfer of Undertakings, Protection of Employment);
The Information & Consultation of Employees Regulations; and
Various Health & Safety Regulations.
Employment laws which are contained in Acts are not subject to the sunset clause, so will not vanish on December 31, 2023, though they may be on the reform agenda at some point in the future. Any law which is prescribed in the text of an Act will not be reformed as a result of the Bill; for example, most of the Equality Act 2010.
There has already been much public debate about the Bill, with concerns raised by many workers and their representatives, including many MPs.
There are also some major questions which, with the clock now ticking, have still yet to be answered. Among these are whether there is enough time left to reform complicated laws properly? Will all brand-new UK laws use existing EU laws as a template, or will they start with a blank sheet of paper? Will there be proper consultation with the public, workers and trade unions, and debate in parliament of any new laws? If the laws subject to the sunset clause vanish on December 31, 2023, how will existing employment contract provision (e.g., holiday rights, maternity/paternity leave etc.) be viewed/honoured?
There also remains an important issue which will need to be addressed around trade between UK companies and EU countries. It has been pointed out that the UK could face the prospect of increased tariffs for exports to the EU if it reduces employment rights below those of the EU – specifically if that is seen as conferring a competitive advantage to UK businesses.
There is much speculation as to which laws will be retained, and how amendments might play out; however, there remain just 13 months before the sunset clause comes into effect. Previously, employers and employees would have at least two years to prepare for any new EU employment directives, but with the deadline looming, unless debate and legislation amendments run smoothly, it appears that a period of uncertainty lies ahead for workers and their employers around some of their rights and responsibilities.
If you would like help regarding any issues concerning employment law, do not hesitate to get in contact with us, here at Hutchinson Thomas. We undertake a broad range of legal work serving both individuals and commercial clients. All our lawyers are specialists in their area of law, and for many services we offer a free initial discussion where we will discuss all your options with you.
Working with our specialised team, you will be guaranteed the highest quality legal representation by lawyers who understand your needs and exceed your expectations.
If you are looking to talk to a solicitor or just want to find out more, get in contact with us today: 01792 439000 or https://hutchinsonthomas.com/contact-us/