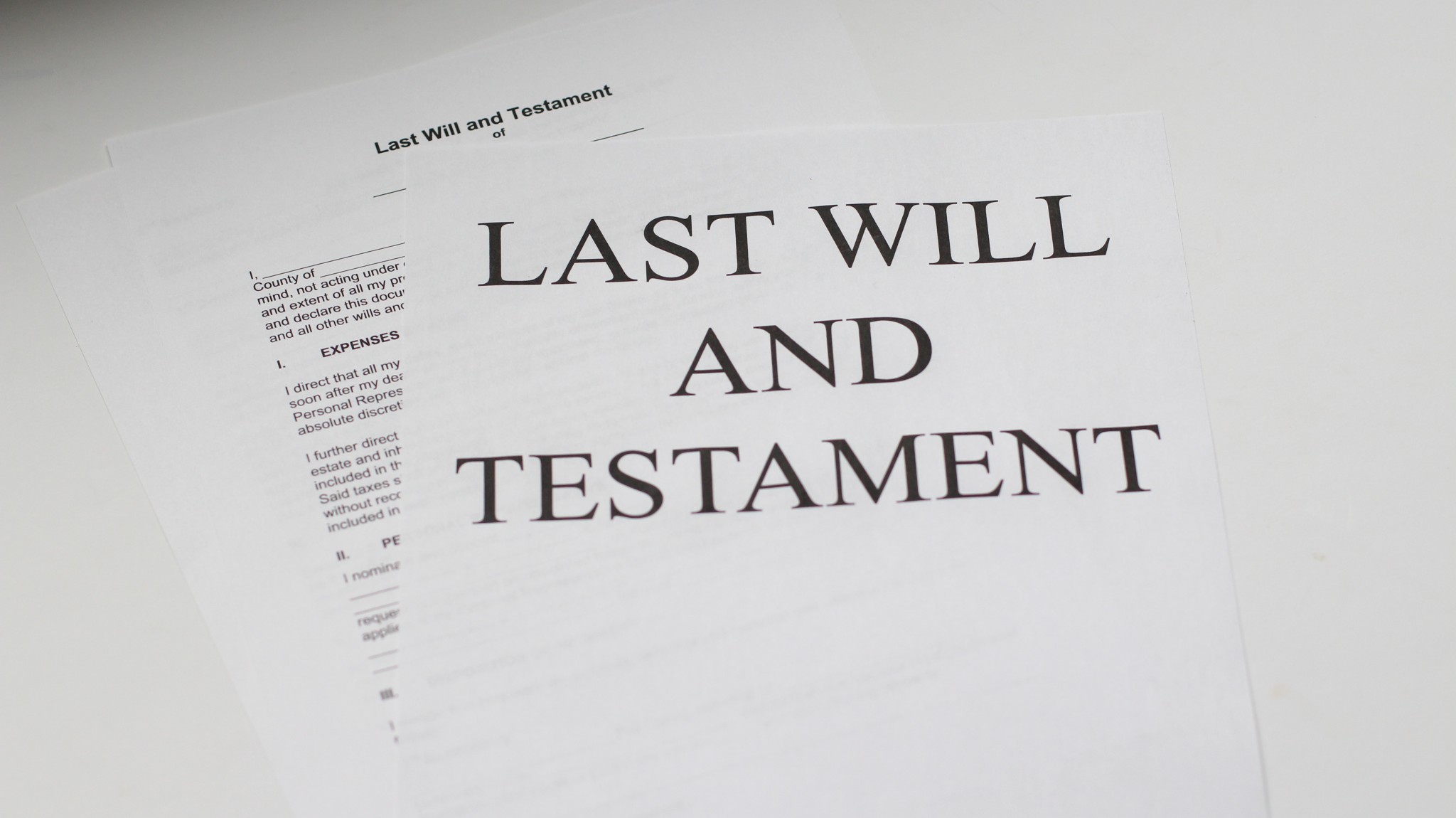 The High Court has found in favour of an 83-year-old widow who contested the will of her husband of 66 years, awarding her a share of his estate, valued at more than £1 million.
In this recent high-profile case of contentious probate, Karnail Singh left everything to his two sons in his will, and nothing to his widow, Harbans Kaur, or his four daughters – stating that he had "wished to leave his estate solely down the male line".
The case – heard by Mr Justice Peel – involved the contested will of Mr Singh, who died in 2021, over his estate estimated to be worth between £1.2 and £1.9 million.
The claimant and the deceased had married in 1955, and the family had subsequently run a clothing business, in which Mrs Kaur had also worked. The couple had seven children together during their marriage, of whom one sadly died.
In Mr Singh's will, dated June 25, 2005, the estate was left in equal shares to the couple's two sons, completely excluding any other members of Mr Singh's family.
In his ruling, Mr Justice Peel decided that Mrs Kaur was entitled to 50% of her deceased husband estate. He said that the case was a clear example of "reasonable provision" not being made for Mrs Kaur, whose income was reliant on state benefits of around £12,000.
Mr Justice Peel said: "It seems to me that this is the clearest possible case entitling me to conclude that reasonable provision has not been made for the claimant. It is hard to see how any other conclusion can be reached.
"After a marriage of 66 years, to which she made a full and equal contribution, and during which all the assets accrued, she is left with next to nothing."
This ruling is a clear example of how – despite it being the deceased final wishes – people, especially spouses, cannot simply be cut out of a person's will, when they have obviously made a significant contribution to a family for a number of years.
The court's decision highlights how legal provision can be made for family members and other dependants who have not been made suitable financial provision for in a person's will. The most important piece of legislation relating to this is the Inheritance (Provision for Family and Dependants) Act 1975.
This Act sets out who can contest a will if there is evidence that the will did not make sufficient financial provision for someone. In these cases, the claim would be for what might reasonably be expected to be received after a loved one has passed away.  To find out more about contentions probate, i.e., contesting a will, click here
Here at Hutchinson Thomas, we have extensive experience of dealing with contentious probate, including every kind of estate and every conceivable family circumstance. All our team have WIQS accreditation and three are full STEP (Society for Trusts and Estates Practitioners) members, so you know you are in experienced, qualified hands.
If you require assistance dealing with contentious probate – contesting a will – our expertise and practical approach can help you have peace of mind and reach a swift resolution.
If you would like more information or advice on any issues relating to wills, trusts or probate, contact Simon Thomas on 01639 640164 or email simon.thomas@hutchinsonthomas.com