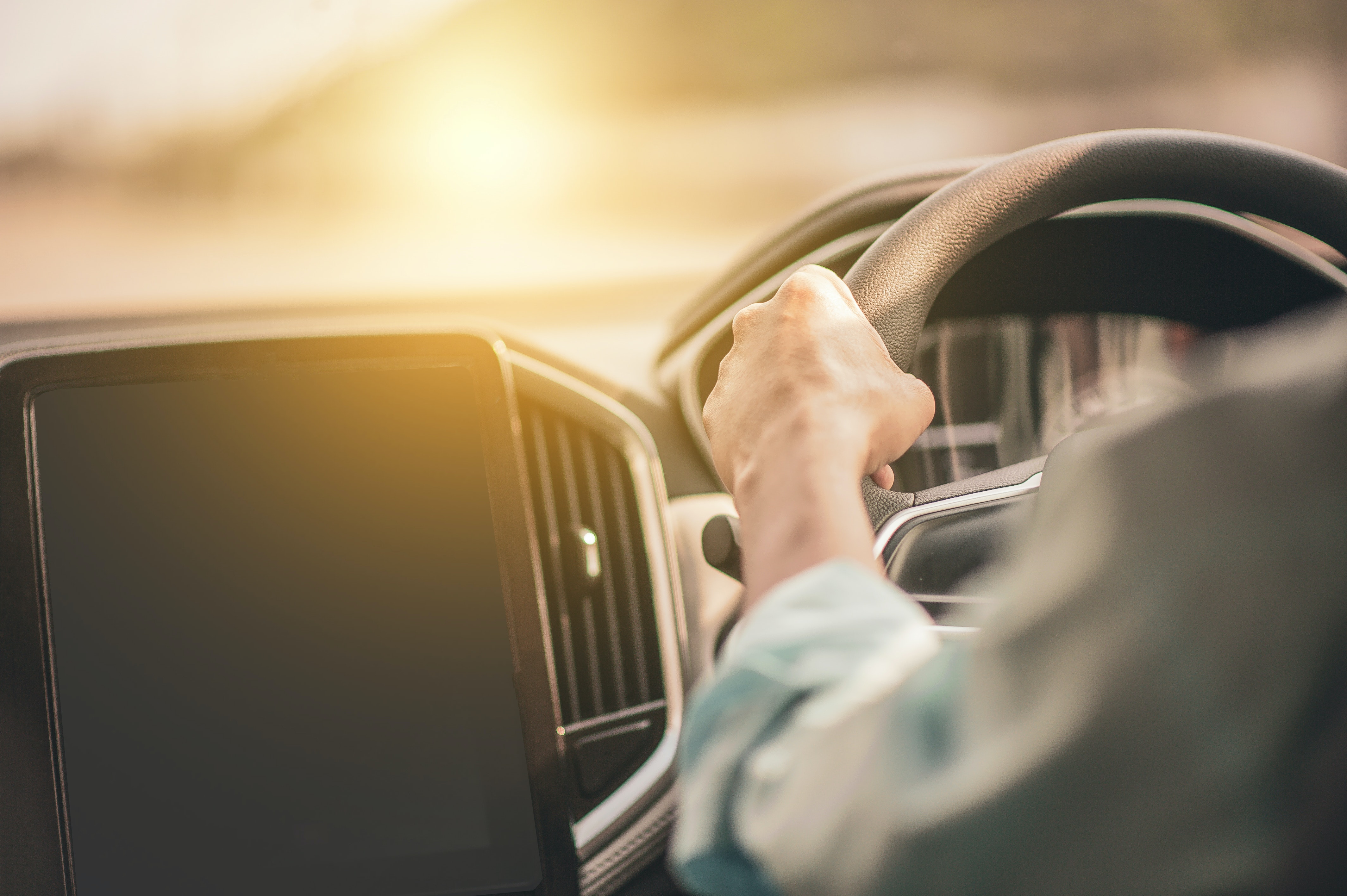 There have been several updates to the highway code already during 2022, all with the intention of reducing incidents of dangerous driving and keeping all road users – particularly non-motorised road users – safer. To find out what these are, click here.
Some more law changes affecting drivers have recently been introduced by the UK Government, regarding when drivers can face fines for infringements, as well as new rules covering electric car charging.
June 2022 has seen councils in England and Wales given new powers to charge drivers for traffic offences that had hitherto not been subject to fines.
The Department for Transport (DfT) is now allowing successful applicants to issue penalty charge notices (PCNs) for certain offences, including yellow box misuse, driving the wrong way down a one-way street, and making an illegal turn.
Again, these changes are being brought in with the aim of making the road a safer place for non-motorised users, including cyclists, horse riders and pedestrians – thus encouraging healthier, greener modes of transport.
However, the RAC has claimed that there is a potential that motorists may be unfairly punished unless the Government improves its design, maintenance, and enforcement guidelines for local authorities. It added that this could lead to an avalanche of PCNs being wrongly issued and then subsequently appealed.
Other new rules that affect motorists being introduced in June – explicitly those driving (or considering purchasing) electric vehicles – include a requirement for all new homes and buildings to have an electric vehicle charger installed.
This means that any new-build residential homes with associated parking must have access to an EV charging point. This law will also apply to any buildings undergoing large-scale renovations, provided they have more than 10 allocated parking spaces.
The Government has explained that this move to force new-build and renovated buildings to include EV charging points has been brought in as an important step to ensure the transition to electric vehicles as smoothly and swiftly as possible, in order to help it meet its carbon emissions targets.
In addition, being introduced on June 30, there will also be a requirement for all homes and businesses with existing EV chargers to ensure they can provide smart charging capabilities. The benefits of smart charging include faster more efficient, and safer charging of electric vehicles – all aimed at maximising energy efficiency and reducing cost and carbon emissions.
For enquiries and advice on a wide range of legal matters, contact Darren Davies on 01792 439000 or email  darren.davies@hutchinsonthomas.com