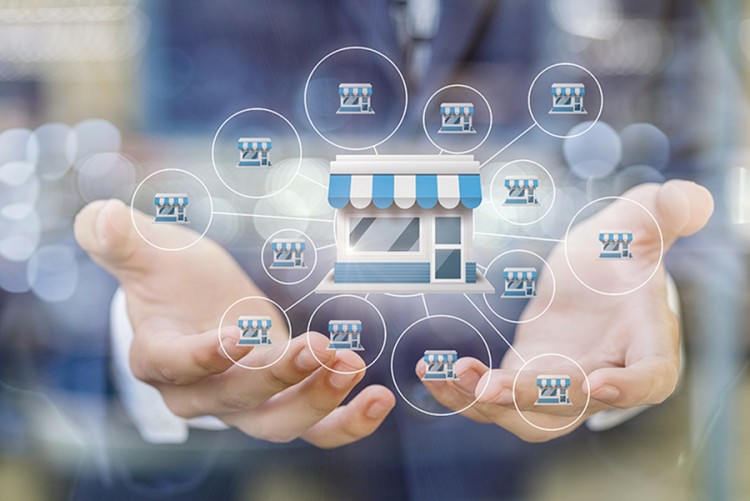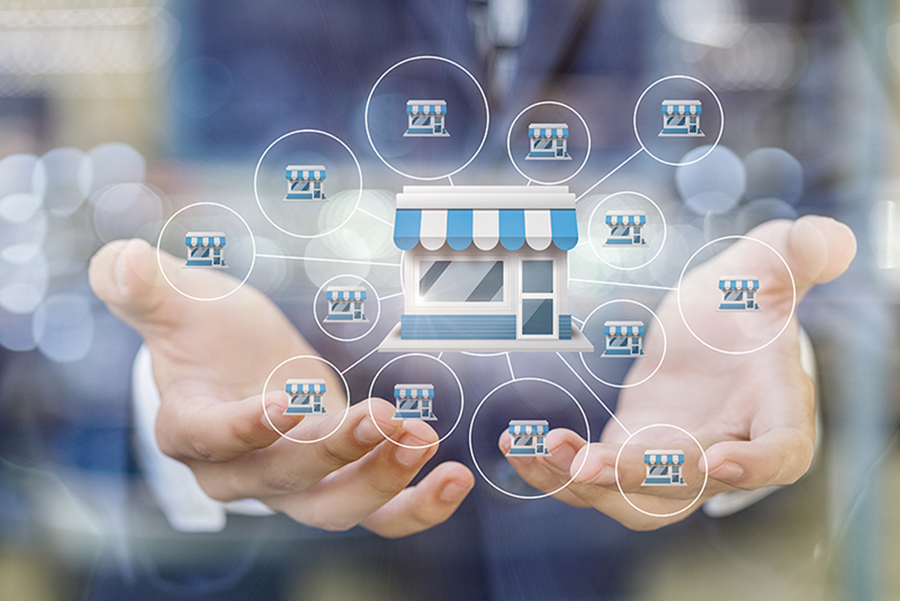 If you are considering taking on a new business venture, becoming a franchisee could be your best option. In this article, Darren Davies, partner at Hutchinson Thomas, explains six of the best things about becoming a franchisee.
Investing in an established brand gives you the chance to become a business owner, without as many of the risks, hurdles and headaches you would be likely to encounter if you were starting out completely on your own.
Here are six of the best reasons for becoming a franchisee:
1. Freedom
When compared to most typical forms of employment, a franchise owner has more control over what happens during their time at work. As a franchisee, you will still have to answer to the franchisor – who may choose the products, determines how much they will cost and makes other higher-level corporate decisions – but you get to make decisions on hiring, firing and the day to day running of the company. Rather than being a wage slave, you will be in control of how you use your time and will reap the benefits of your own hard work.
2. Less capital up front
Finding appropriate funds to start a business is one of the most difficult aspects and can often be the reason people think it is beyond them. Even procuring a business loan might take time, especially if you're a sole proprietor without previous experience.
Franchises can sometimes be expensive to purchase and operate, but franchisees usually don't have to struggle to get their hands on a loan because franchises are part of recognizable brands and tend to seem more credible to banks and lenders than untried and untested start-ups. It's also the case that a number of franchises offer franchisees their own set of financing options.
3. Already successful brand
Starting a company from scratch can be highly risky. You could pour thousands of pounds into a new product or service and struggle – even with a superb idea – to make a return on your investment. As a franchise owner, however, you already know that the brand has proven to be successful and already has a large customer base.
By becoming a franchisee, you agree to follow a pre-determined formula. New customers will already be familiar with your company, what it has to offer and how it works. You won't have to worry about many of the issues that most entrepreneurs have to consider. Best practice will already be laid out and the legalities taken care of – from trademarking and intellectual property to terms and conditions.
4. More Support
When you become a franchise owner, you'll also have access to plenty of support. You can seek out established leaders and other owners within your company for advice, and many of the hurdles you may have to face will already have been leaped by someone else in the company. In other words: you won't have to reinvent the wheel or spend a lot of time trying to figure out what will work best for your business.
5. Territory rights
In most cases as a franchisee, you will be awarded an exclusive territory, giving you exclusive rights to offer your product or service within your designated area. The territory is designed to reduce competition and can vary in size and scope, but it means you are unlikely to have a rival business doing exactly the same as you move in next door.
6. Research and development
You won't have to invest large amounts of your own money into research and development or market research. Through the franchisor, franchisees are kept up to date on business trends and consumer tastes and behaviours. The franchisor, at head office level, will also be the one investing significant amounts of time and money into new products and services, technology and marketing. Only when these things have been thoroughly appraised and tested will they be rolled out, so that you will be able to take advantage of them in your franchise.
You can also access support from the legal team here at Hutchinson Thomas. We are accredited by the British Franchise Association to act on legal matters for franchises or franchisees. Whatever your challenge, dilemma or question, we'll be happy to help.
For more information on franchise law matters, contact Darren Davies on 01792 439000 or email darren.davies@hutchinsonthomas.com