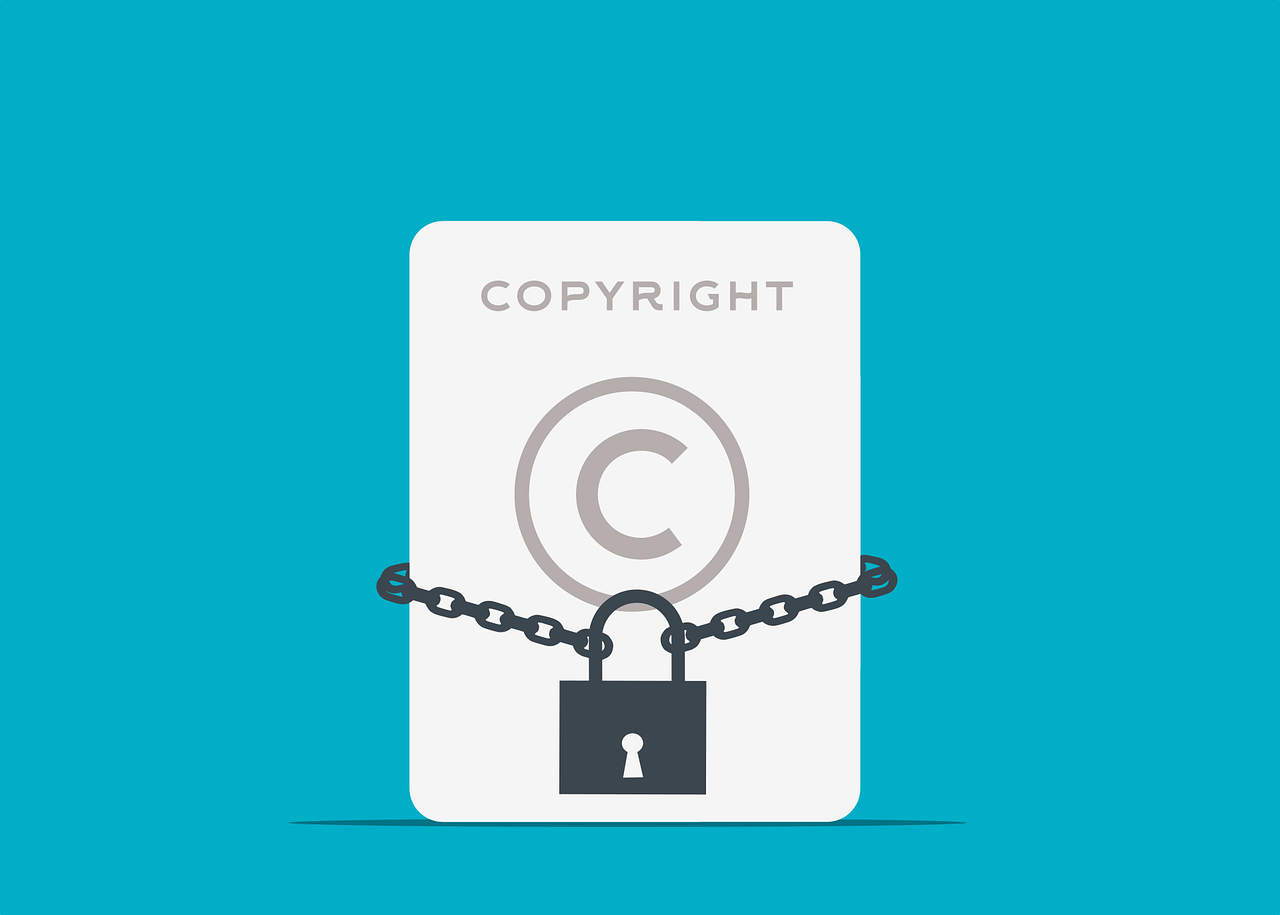 From registering a trademark or logo for your business, to enforcing copyright on your images, our intellectual property team can help you ensure that what is yours, remains yours, even if it is not a physical asset, and can also advise on what to do if your business inadvertently breaches copyright law, something that happens more often than you may realise.
Images and the law
Increasingly, businesses are shocked to receive a demand for compensation alleging the unlicensed use of an image on their website.  Some of these demands can be extortionate, for example, we've heard of clients receiving a bill for more than £3k for inadvertent breach of copyright for using a photograph they found through a Google images search.
It's therefore important to understand how copyright law works for online images – not least because receiving a demand like that through the post is enough to ruin any business owner's day.
Why Google is not your friend for images
Just because an image is on Google, it is not licenced for use on your website and if you use it without permission, the creator is entitled to damages for the breach plus any costs incurred in enforcing that copyright (however, the costs must be reasonable and should put the copyright holder in the position they would be in had the breach not occurred).
If you are using someone else's image online, be it for a website, a blog post or a press release, you must ensure you have the image copyright holder's permission.  Images must either be:
owned by you, or
licenced for use on that website, or
you have the licence holder's written permission for use.
It's worth checking with your website designer and your in-house content teams that the images they use are properly licensed, as even if you do not build the site yourself, you are liable for any breach of copyright.
The majority of web designers will know this already, but it's one good reason why 'your mate's mate' may not be the best person to build your company website in the long term. If in doubt, ask.
A word about copyright on paid-for services
There can be grey areas with paid-for services; for example, if you pay someone to design content or take photographs.  It is important to agree on who owns the copyright as part of the overall contract.
It doesn't automatically follow that if you pay someone to take photographs or undertake design, including web design, that you own the copyright to the content, they may merely give you a licence to use it in a specific way.
Getting agreements right on this can be crucial and it's something best considered in advance, before a dispute arises!
How can I safely source stock images?
The easiest way to comply with copyright law is to be careful where you source your images. Here are two options you can safely consider:
Buy licensed images – Sites like Shutterstock, Dreamstime, Adobe, Getty Images and so on have a wide range of images you can buy to use on your site.
Source free images – public domain photographs and illustrations can be used by anyone, the three main ones in the UK are Pixabay.com, Pexels.com and Unplash.com. Typically, these are taken by amateur and/or new photographers to build their profile and the quality is generally very good.
Dealing with demands for breach of copyright
While copyright issues are important, not all complaints are genuine, and scams are on the rise.  If you receive a demand for payment, or for a backlink credit, we'd recommend getting in touch with our Intellectual Property team – however, you should look to verify if it is a genuine request.
Beware of backlink scams – Backlinks (a link from your site to theirs) help with people's SEO, so it is not unheard of for someone to demand a so-called image credit linking back to their site for an image on, say, Pixabay.  Scammers are usually not even the photographer anyway (photographers are credited on the free image sites so this is easy to check), and under the terms of the licence they are not entitled to a backlink even if they are.  If this is the case, our advice is to ignore the request rather than to enter discussions with a scammer, but check the image and seek legal advice if you are concerned.
Handling excessive compensation demands – In recent years a number of legal agencies have arisen to represent photographers, and many of them are overseas, where compensation demands can be higher, but rights may be worldwide.  Indeed, their clients may be entitled to reasonable compensation for breach of copyright – the keyword here is reasonable.
If you receive a demand, our advice is always to seek advice from our intellectual property team.  Even if it is genuine, they are normally able to negotiate a reasonable settlement on your behalf.
Protecting your own copyright
Assets you create for your business belong to you and are protected by copyright law, so if you spot your content is being used without your consent, our legal team are here to help and can get the content taken down and/or claim damages.
Copyright Law can be incredibly complex, so if in doubt, seek professional advice.  If you have any questions at all, please get in touch.  As always, we're here to help.
For a free initial discussion about anything to do with copyright law, contact Darren Davies, Partner at Hutchinson Thomas on Darren.davies@hutchinsonthomas.com or call 01639 640 150.