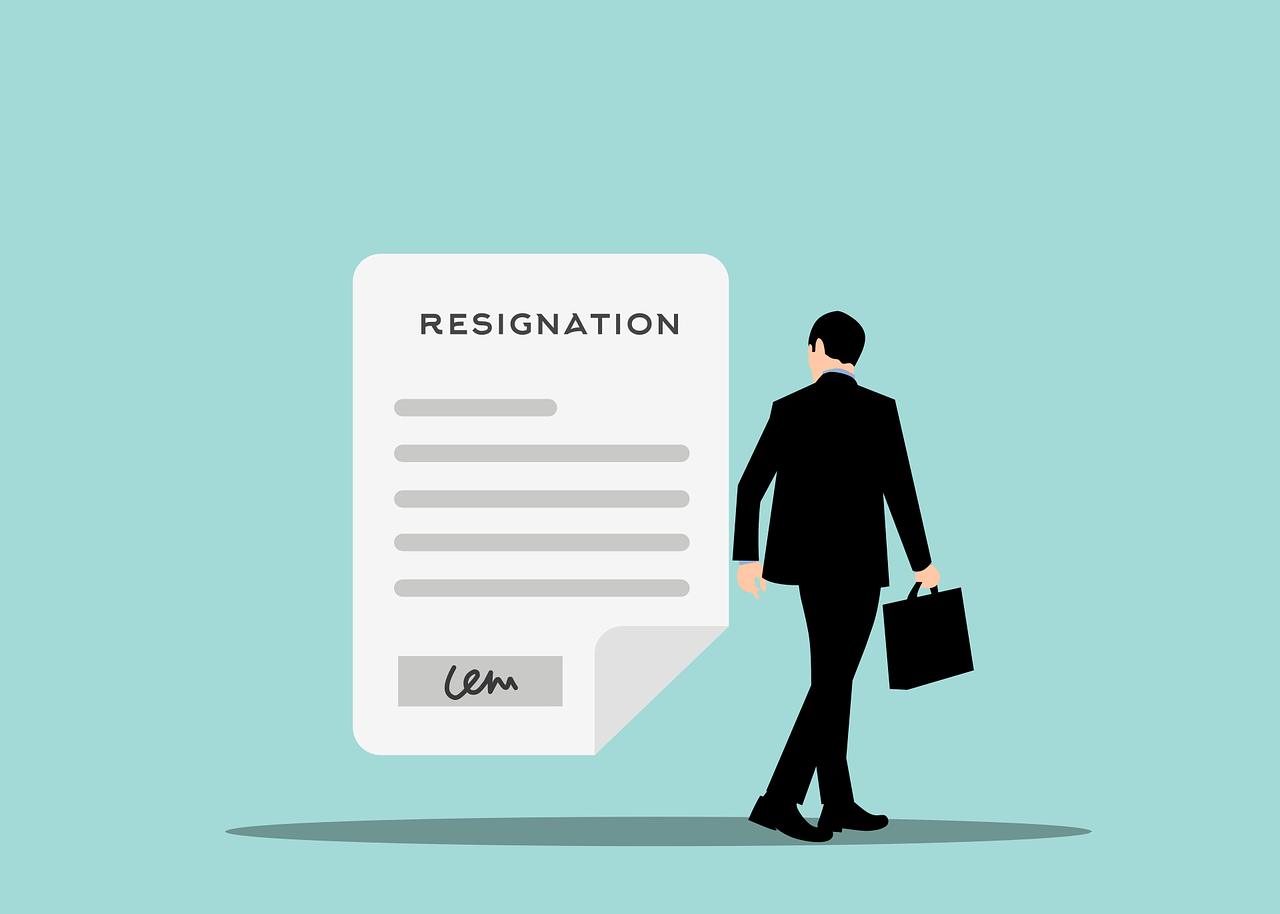 Constructive dismissal is the legal term that applies when a serious breach of contract has been committed by an employer, which in turn leads an employee to feel they have no choice but to resign in response to the employer's conduct.
In these circumstances, the employee is entitled to treat the matter as if they had been dismissed against their will by the employer, whose conduct is often referred to as a repudiatory breach.
To be considered a valid case of constructive dismissal, the reasons the employee gives for resigning from their job must be serious and quantifiable.
Some examples of breaches of contract by an employer which could entitle an employee to claim constructive dismissal can include:
A forced reduction in salary.
Being demoted without good reason or in breach of contract.
Unfounded allegations of poor performance.
Disciplinary proceedings which are unreasonable.
A complete change in the scope or nature of the work.
Harassment or bullying – either from the employer or allowing other employees to harass or bully with impunity.
Stress at work, that has not been properly addressed.
Failing to make reasonable and appropriate adjustments where the employee has a disability.
Being forced to work in breach of health and safety laws.
The employer's breach of contract could be one serious incident or a series of smaller incidents, which have not been addressed, and all add up to put the employee in the position of resigning from their position.
To be able to claim constructive dismissal the employee must have given the employer a chance to address the issues before taking the step of resigning. However, if you do have a case for constructive dismissal, you should consider leaving your employment immediately; otherwise, your employer could argue that by staying, you were accepting the conduct you later claimed was serious enough to warrant your resignation.
When resigning, you should do so in a letter which clearly explains the reasons you feel you have been forced to leave. If there is a serious breach of contract this could be done with immediate effect, instead of working your notice period, but this could mean you (the employee) are in breach of the employment contract. This can sometimes be justified, but you are advised to take legal advice to ensure that you will still be able to make a constructive dismissal claim after you have left.
Sometimes a settlement agreement is used to end an employment relationship in a way that both the employer and employee agree with. If such an agreement has been signed, you will be unable to make a constructive or unfair dismissal claim in an employment tribunal at a later date. To find out more about settlement agreements, click here.
Here at Hutchinson Thomas, we have twenty years' experience providing employment advice to individuals – and groups of individuals – and can make sure that your best interests are always protected. We can usually offer free same day appointments, and give you your options, so you will be able to make an informed decision as to which direction to take.
We can give advice either in person, by Teams/Zoom or by telephone.
If you wish to receive an immediate response to your enquiry, please telephone Simon Thomas on 01639 640164 or email  simon.thomas@hutchinsonthomas.com