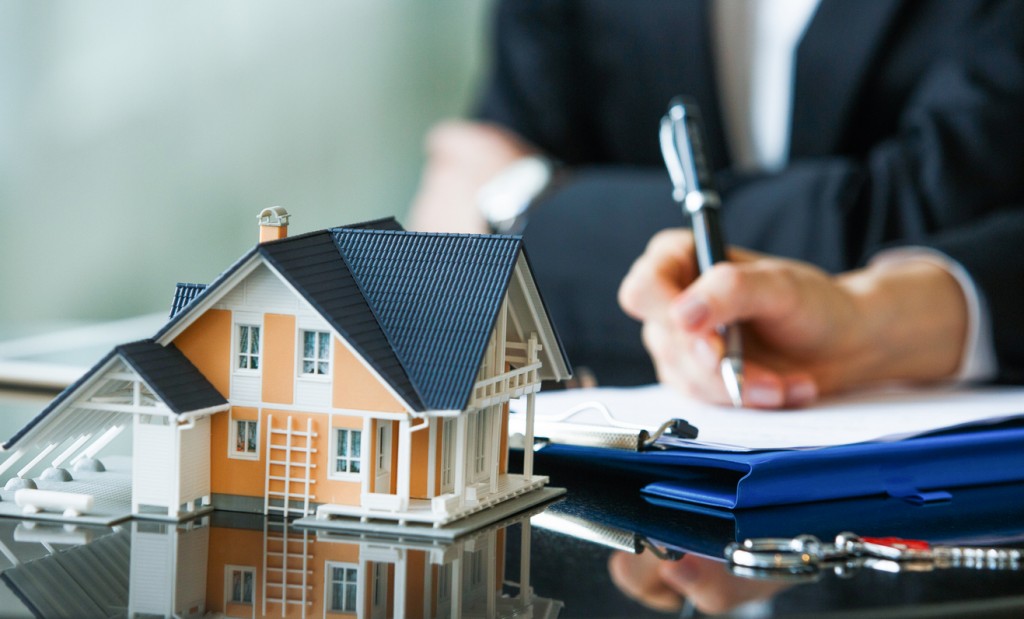 Understanding the intricacies of probate can be a complicated business – particularly when applied to a property following the death of a loved one. What are the things to consider, and pitfalls to avoid, when it comes to selling a probate property? In this article, Louise Williams, partner at Hutchinson Thomas, gives us an insight into what to expect if you find yourself involved in dealing with probate property.
When someone dies, their estate – which can include their home, additional property, savings, investments, and other assets – must be dealt with in accordance with the law and their will, if one exists.
For many estates, the largest asset involved will be property – usually the deceased person's home. There is, of course, far more to the probate process, however, for this article we are going to focus on the residential property aspect.
Often, when it comes to dealing with probate property, it can be an emotional time for all concerned. Therefore, having even just a rough plan of action and broad understanding beforehand, will be beneficial in mitigating the stress associated with dealing with these matters at a very difficult time in our lives.
When it comes to sorting out this process, it is important to first determine whether you need a Grant of Representation – a Grant of Probate where there is a will or a Grant of Letter of Administration where there is no will – in order to deal with the property.
A Grant of Representation is an official document, sealed by the Probate Registry. It confirms that the person named on it is legally entitled to settle the estate.
If the deceased person is survived by a husband, wife or partner – who then decides to sell the property – there is often no need for a Grant of Probate as long as the property was held in the names of both parties.
If the property is in the sole name of the deceased, you will require a Grant of Representation to sell the property or to transfer it to the appropriate beneficiary or beneficiaries. In these cases, it is advisable to take professional advice as soon as possible to discuss the merits of when the application should be made.
To avoid any delays in the conveyancing process it is always prudent to make the task of obtaining the Grant of Probate a top priority. Usually, the more complicated the estate, the longer obtaining the Grant of Probate will take. In some cases, it can take anywhere between six to 12 weeks to secure it, particularly if the estate you are dealing with is complex or of significant financial value.
Selling a probate property does involve some degree of legal complexity, particularly if the sale price differs from the valuation made initially for probate purposes. There are also many considerations that surround the amount of tax payable on any inheritance. It is important to ensure that you pay the correct amount and avoid any nasty surprises that might come in the form of unexpected tax bills, whilst also avoiding paying more than you need to. It is, therefore, advisable you use the services of qualified legal professionals.
We work closely with experienced accountants who are best placed to look at the figures involved, thus enabling us to advise you on the best way to proceed.
While the legal process is proceeding, it is a good idea for the sellers to do what they can to make the best of the property by clearing it of unwanted furniture and other possessions, tidying the garden, and doing any small maintenance jobs needed before putting it on the market. This should mean that by the time the paperwork is prepared, the property is in the best position for a swift sale at the best possible price.
Leaving properties empty for even a short period of time can lead to rapid deterioration, and it's possible that the inheritance can turn into a liability rather than an asset. It's also worth remembering that if a property remains vacant for longer than 30 days, you may need to take out appropriate 'vacant property' insurance for it.
Here at Hutchinson Thomas, we deal with probate property every day, dealing with every kind of estate and every conceivable family circumstance. All our team have WIQS accreditation and three are full STEP (Society for Trusts and Estates Practitioners) members, so you know you are in experienced, qualified hands.
If you require assistance dealing with a probate property, our expertise and practical approach can help you have peace of mind and reach a swift resolution.
If you would like more information on probate property, or advice on any issues relating to wills, trusts or probate, contact Louise Williams on 01639 640153 or email louise.williams@hutchinsonthomas.com